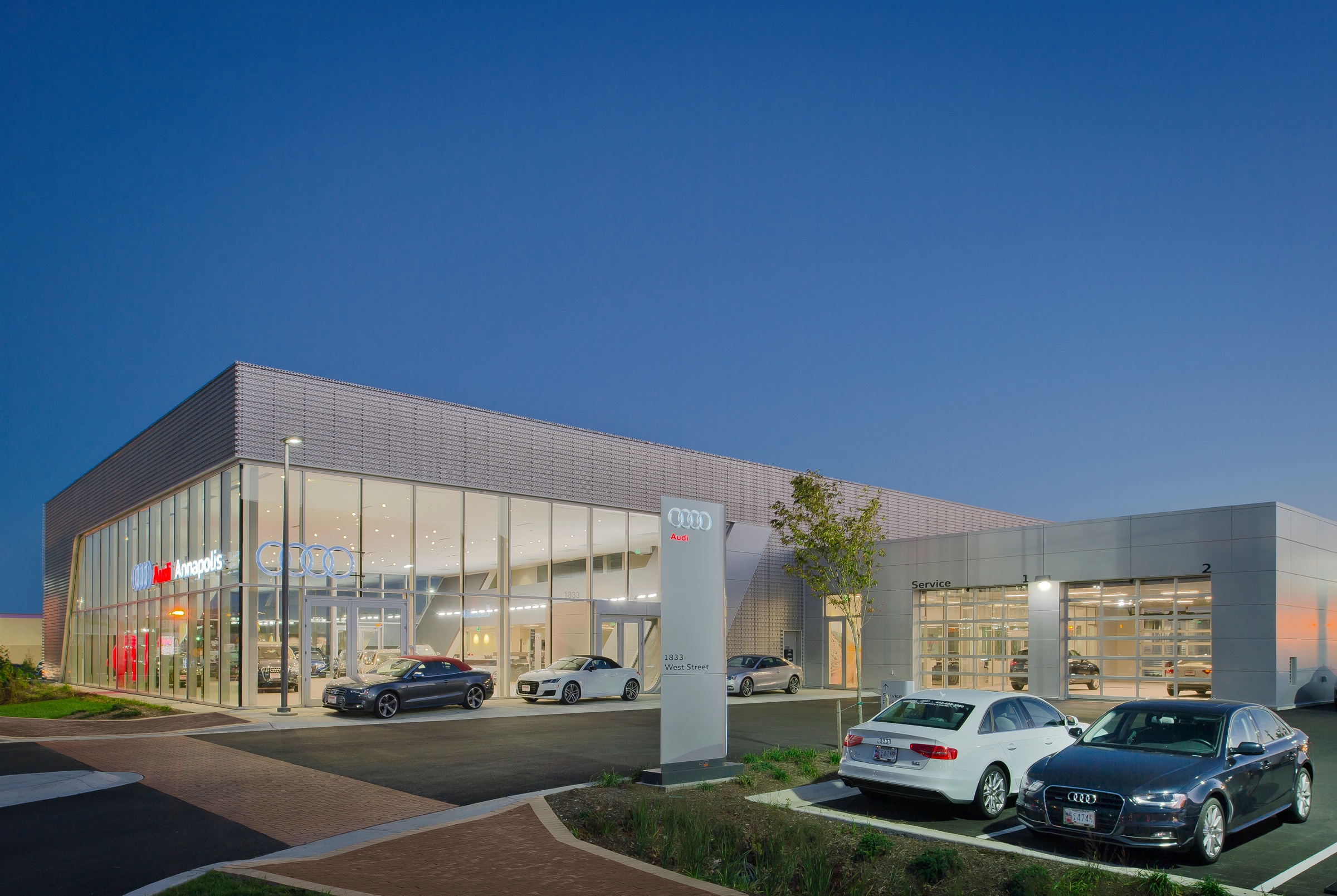 HISTORY:
Criswell Audi began in 1991 right here in Annapolis, Maryland and we have worked for over 30 years to earn your trust to become the go to Audi dealership in the entire Maryland area. Mrs. Criswell (senior) was a 75% owner of Criswell Audi in the beginning. Yes, Criswell in Annapolis, Maryland was a woman owned business for approximately 7 years.  Her son, George Criswell was one of the leading Audi Brand Sales Specialists at the time and was promoted to Sales Manager for many years.  In 1998, Mrs. Criswell sold George Criswell 100% of the business and this structure has remained the same for the last 23 years.  The advantage of our time in business is the quality and integrity of the employees we attract and the loyalty we receive from those employees. Some of our employees have been here since we opened. We believe we have customer service and satisfaction ingrained in every employee in every department.  By providing quality service to our Audi community, we have attracted what we consider to be some of the best automobile clients in the industry.  Quality breeds quality!!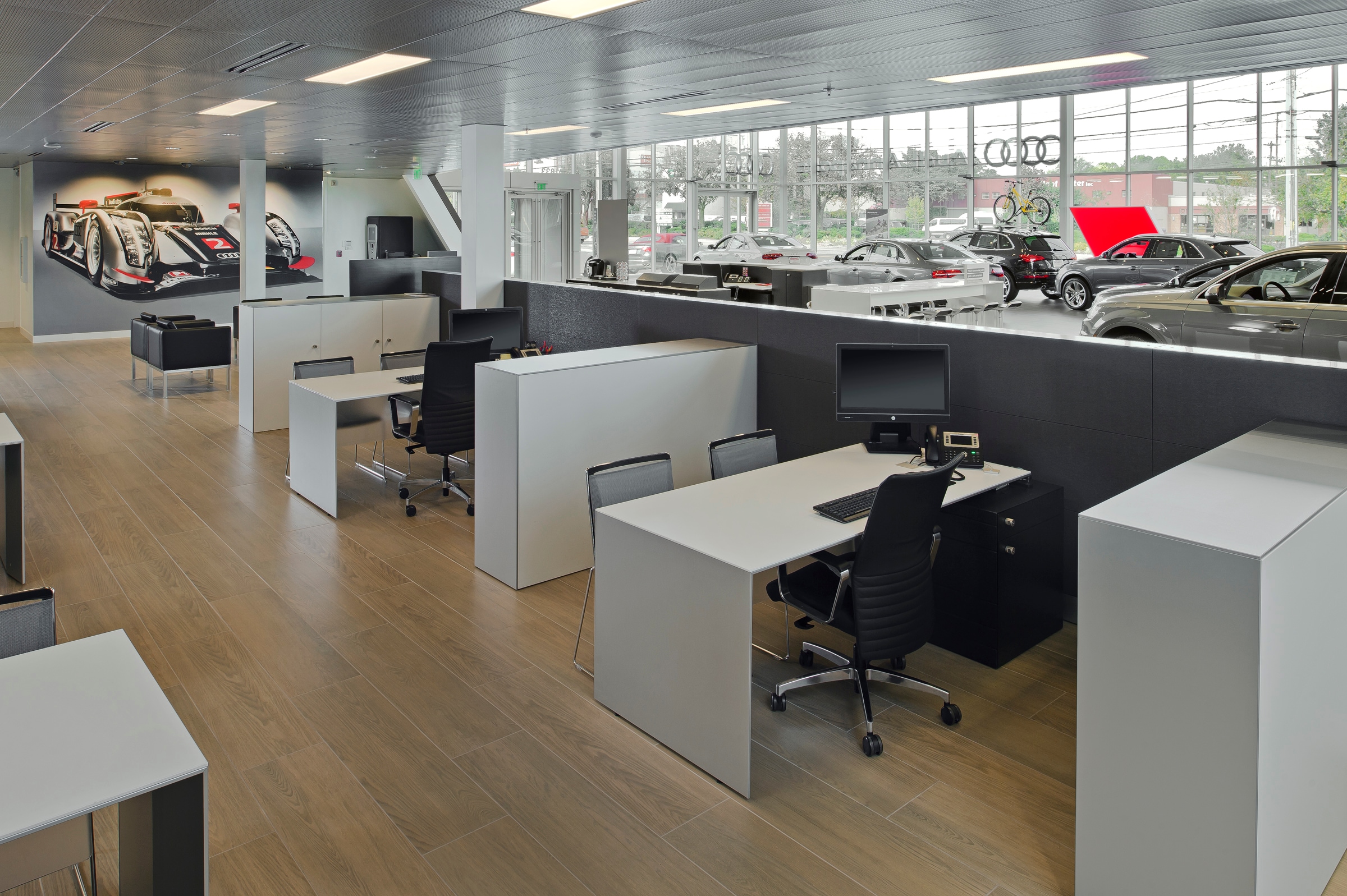 NEW FACILITY:
Criswell Audi, now Audi Annapolis is very excited to have recently moved into our new facility on August 23, 2016 at 1833 West Street, Annapolis, MD, only a few blocks away from our previous location.  This new location is the home of our state of the art, Audi Terminal facility. This 36,600 square foot sales, service and parts facility is one of the most modern automobile dealerships in the entire Maryland area.  We now have our sales and service departments located at one convenient location.  Not only does the facility serve you in a very inviting, efficient and professional way, we also have new state of the art equipment able to check vehicle alignments and tire tread depth within minutes!!!  This service is complementary!!!  In addition, Audi Annapolis is one of the most energy efficient facilities in the area incorporating energy savings like LED and florescent lighting which cuts energy usage by approximately 50%.  We use the used oil drained from your vehicle to heat our mechanical shop during the cold times of the year vs. hauling it away in the past. Significant insulation throughout the building along with low volume water usage techniques will lead to a significantly reduced carbon footprint. Come in and see us.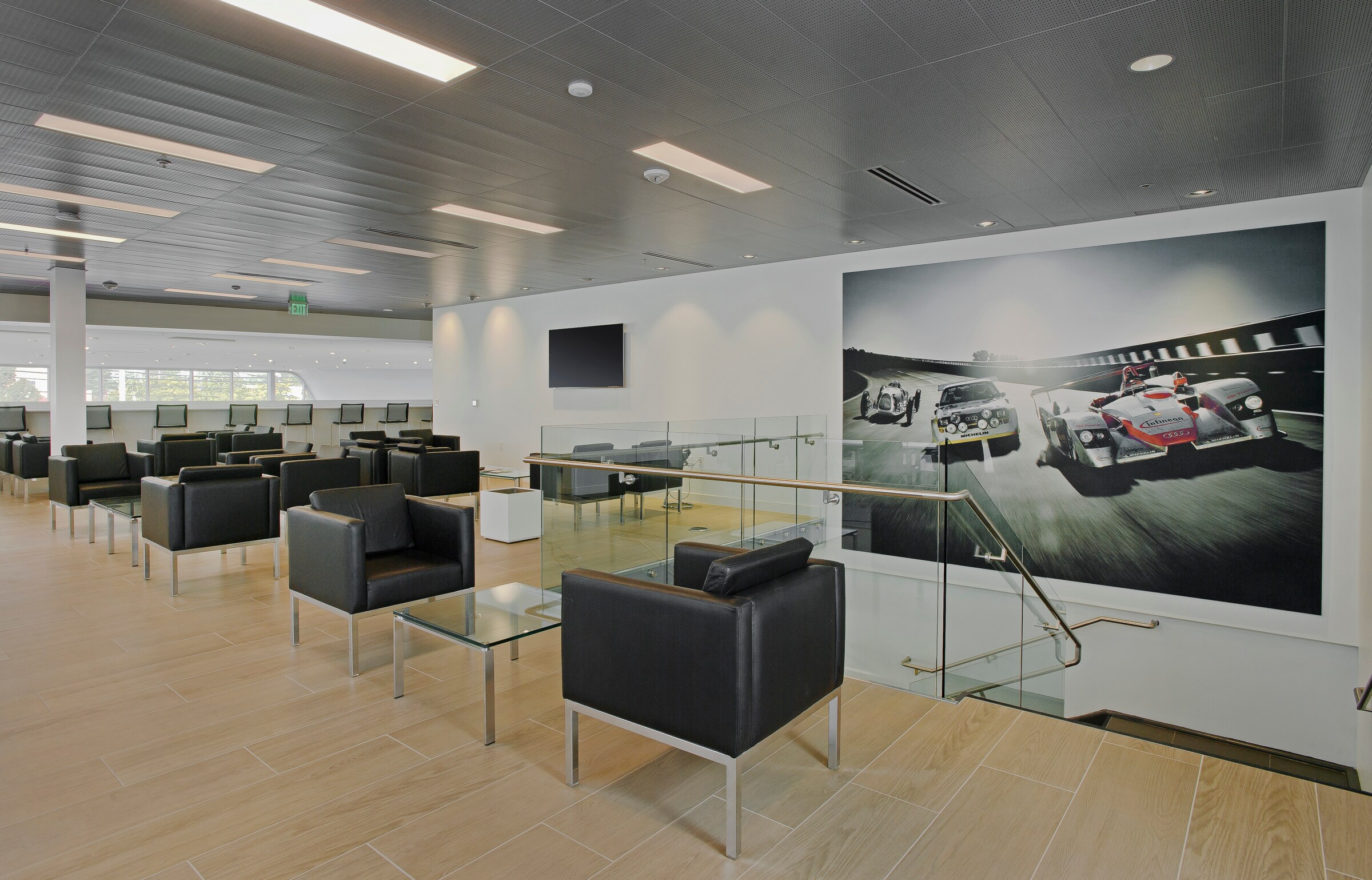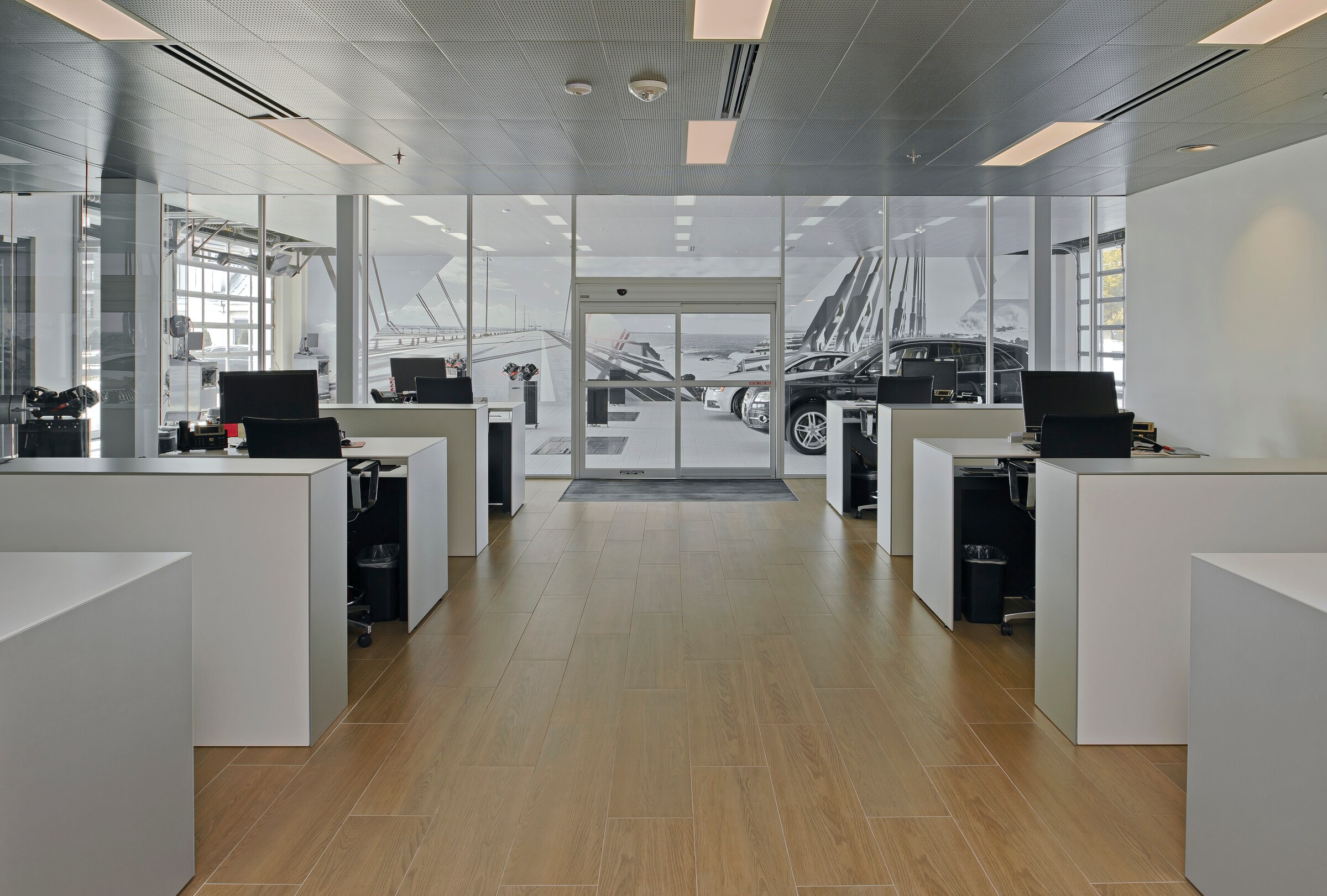 LOCATION, LOCATION, LOCATION:
We are conveniently located near downtown Annapolis, but we are just a short drive from Virginia, Washington D.C., Baltimore, Maryland and the surrounding states. However, we are not limited geographically. We will help you ship your car anywhere in the U.S.

FAMILY OWNED AND OPERATED:
It may not sound important to you, but being family owned makes us a more nimble organization. We are not a publicly traded company or owned by a large retail group. We answer to you, our customer, not Wall Street or some out of state corporate office. We compete better than any other dealership, regardless of size or ownership status because of our ability to make decisions immediately.

AUDI TRAINED AND CERTIFIED EXPERTS TO ASSIST YOU:
Our employees have to meet strict Audi standards. They are trained and certified by Audi after hours of schooling and testing. Investing the time and financial resources to train our employees allows us to retain better, experienced employees to serve you. We know that we have many years of experience in each of our Sales, Service, and Parts departments here. It is time consuming to meet these standards, but we think you can see the quality difference every time you visit.

MANY NEW CARS AVAILABLE:
Can't find the Audi you really want. Try us for that "impossible to get" Audi that other dealers say doesn't exist. Of course we always try to stock all the hot Audi models for you to choose and in most cases, we have what you want right on the lot. However, with all the models, options and color choices available, sometimes we have to go the extra mile for you. Our 25 years in business has allowed us to network and share inventory with other dealerships all over the US. This literally gives you a choice of the new Audi you want.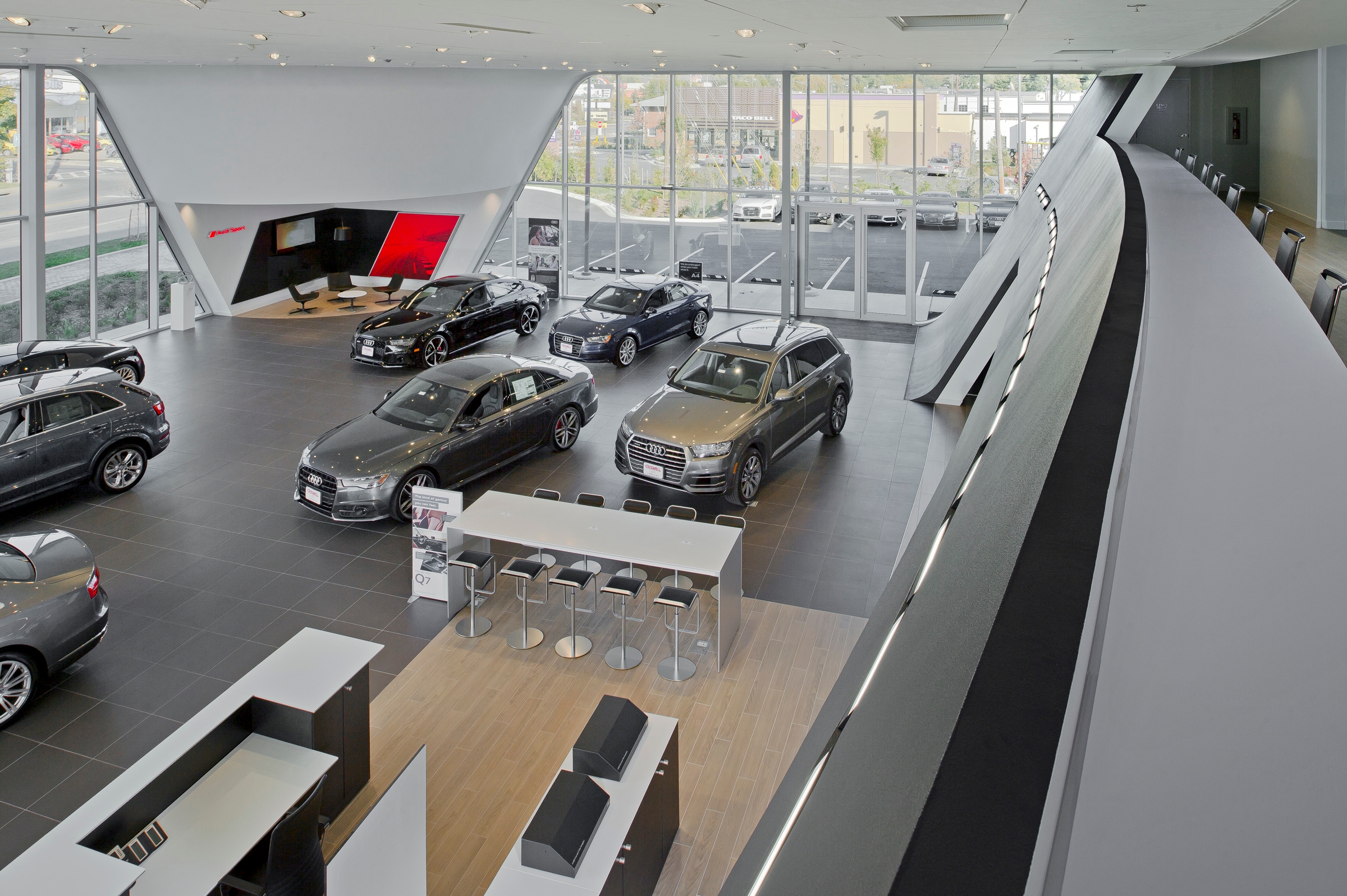 CERTIFIED PRE-OWNED VEHICLES:
Most of our pre-owned inventory qualifies as Audi Certified. Audi has a rigorous 300+ point certification process that each car goes through. If the car passes the necessary requirements, it will earn Certified status. There are a number of benefits including roadside assistance and an extension of the warranty up to 6 years or 100,000 miles. We invest a lot of money to make sure our cars meet these tough standards, but knowing you will have peace of mind when you buy from us justifies the extra expense.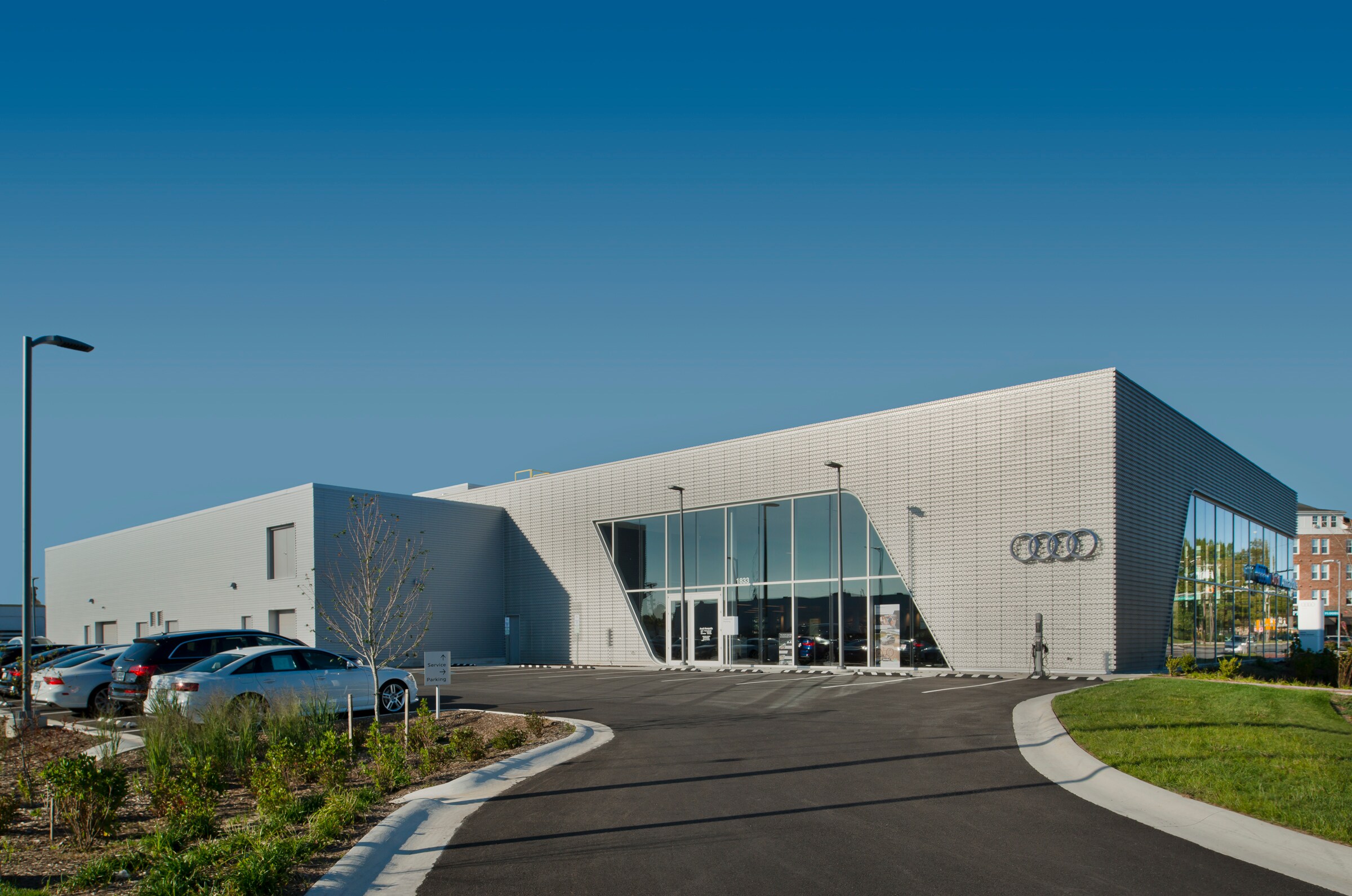 EXCELLENT TRADE-IN VALUES:
If you have a trade-in, we have developed relationships with potential purchasers of your vehicle all over the country. With our vast network of pre-owned buyers, we can get you top dollar for your trade-in. So, regardless of whether your car is paid off or not, let us get the most value available for your current car. Also, if your car is an end of term Audi lease, we are an authorized turn in point for any Audi lease and will be happy to do any necessary paperwork to facilitate your end of lease return.