Must-Have Audi Car Accessories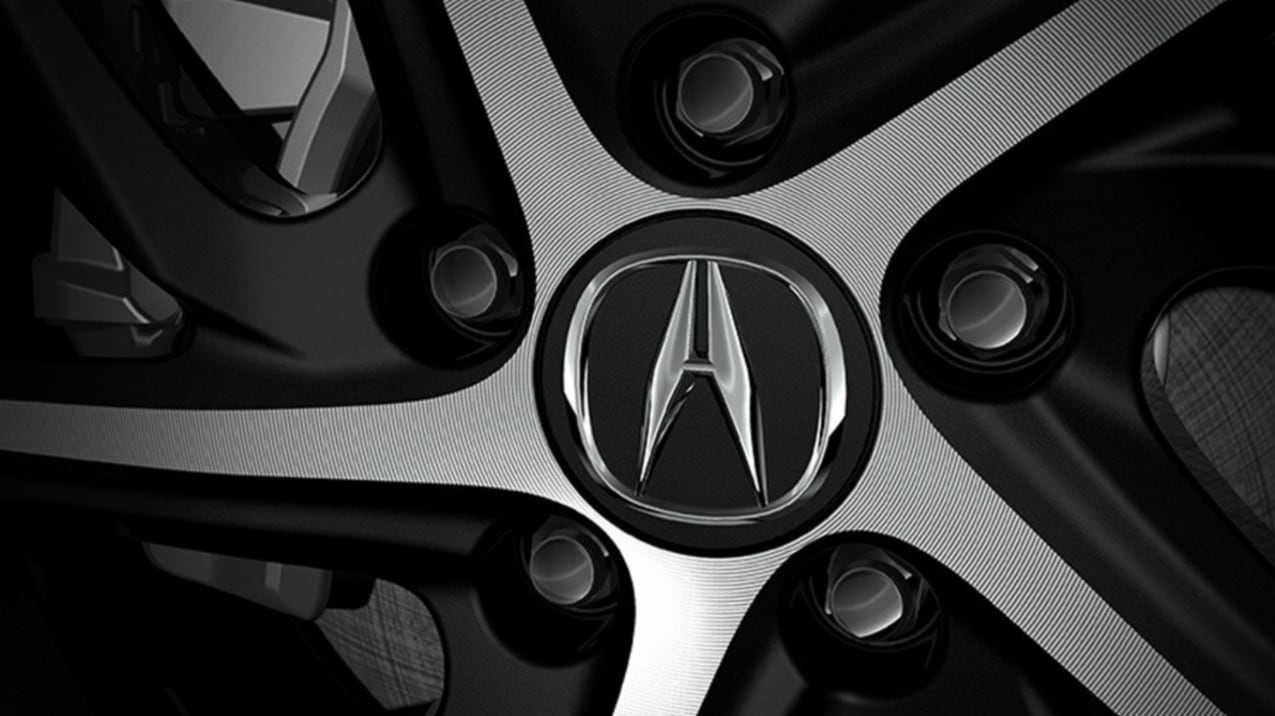 Hours of Operation
Saturday
Sunday
Monday
Tuesday
Wednesday
Thursday
Friday
9:00 AM - 6:00 PM
Closed
9:00 AM - 8:00 PM
9:00 AM - 8:00 PM
9:00 AM - 8:00 PM
9:00 AM - 8:00 PM
9:00 AM - 7:00 PM

Find us here
Must-Have Audi Car Accessories
Cars have certainly evolved over the years. They're more efficient than ever, have some pretty impressive technology, and are more comfortable than ever. But there are still a few things that you can do to make your car even better. One of those things is to invest in accessories!
Hundreds of different accessories are available for any Audi model these days, so how do you know which ones are worth it? Luckily, we at Audi Annapolis can help with that! Below are some must-have Audi car accessories that we think every owner should consider.
All-Weather Floor Mats
The all-weather floor mats are a must-have for any Audi. They protect your car from dirt and water that can damage the carpet, which is already expensive to replace. They also keep your car easy to clean, so you don't have to worry about making a mess or dirtying your vehicle when traveling.
The all-weather floor mats are made of rubber, so they're easy to install (no tools needed), but they offer excellent protection against snow, rain, and mud so that you don't have to spend time cleaning out your car after every trip out of town or even around town! The rubber design also means they won't absorb liquids like other types of material. This helps keep them looking nice over time without needing constant maintenance, as some other options might require.
Cargo Organizers
Car cargo organizers are a must-have for anyone who travels with a lot of stuff. They can be used in the trunk or passenger cabin to keep items secure and not slide around as you drive.
You'll also find cargo bags that attach directly to the floor or liners that fit between the front and rear seats. The options go on: you may also want to consider cargo trays that go under your rear seats, pockets on backseats, and even a thermoelectric cool box for cooled or warm drinks!
Bike Rack/Holder
If you want to take your bike on adventures with you, then it's important that you have a bike rack. This handy tool can hold anywhere from one to four bikes at once, and it's considered one of the best Audi accessories. It has built-in locks for security and adjustable straps to secure each bike in place. Bike racks are available in many distinctive styles and sizes based on what kind of vehicle you own.
Roof Rack
If you need to carry extra gear, a roof rack is a perfect solution. They allow you to transport everything from bikes and skis to skates and kayaks. A good roof rack also frees your vehicle's cargo area for larger items like luggage or other sports equipment.
Tow/Trailer Hitch
You can use a tow hitch for a lot of things. For example, you can tow your boat or trailer behind the car, mount a bike rack on it, and hit the trails with your favorite two-wheeled steed, or even attach an SUV cargo carrier to bring along all sorts of extra gear.
They're also great for camping trips — think of how much easier it would be to take everything with you if there was no clutter in your trunk! And did we mention that there are super bumpers available that provide extra protection against getting hit from behind?
Car Cover
A car cover is the best way to protect your vehicle from UV rays, dust, and other environmental hazards. It can be used for an indoor or outdoor setting and long-term storage. The best part about having a car cover is that you don't have to worry about your car during winter, as they are made of heavy-duty materials that can withstand snow, ice, and rain.
Check Out Part Specials at Audi Annapolis in Baltimore
If you're actively looking for car accessories for Audi vehicles, check out the latest parts specials here at Audi Annapolis. Our genuine Audi parts and accessories can easily be ordered from our service center. Get in touch with us to learn more about our great inventory, service offerings, and everything else we offer by visiting our store or calling us at (443) 482-3250.