Audi Dealership Silver Spring, MD
Audi Dealership Silver Spring, MD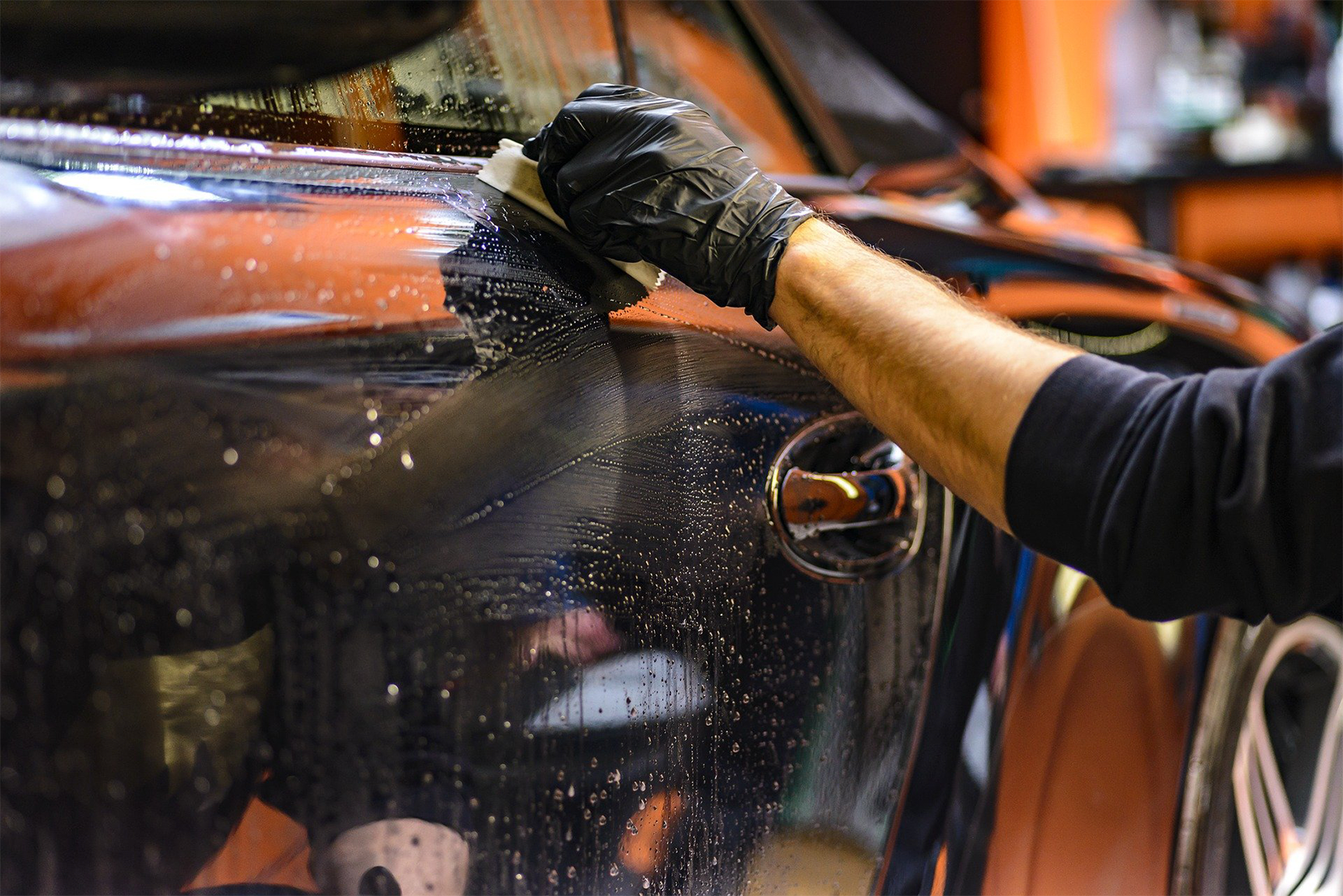 Audi Dealership Silver Spring, MD
A Deluxe Silver Spring Audi Dealer
Are you looking toward a well-deserved break from routine existence? A drive to Silver Spring CDP in Montgomery County, MD, is just what you need. Whether you crave diversity, an exciting nightlife, or a close encounter with nature, downtown Silver Spring offers it all.
Enjoy a day of hiking, biking, and horseback riding at the Wheaton Regional Park. Then head towards Pine Lake to enjoy a quiet afternoon of fishing. Later, the laid picnic tables and grills will offer the perfect place for a relaxing picnic among nature.
If you are seeking some adventure, then the adventure playground is the perfect space for that. The giant slides, sand castles, and climbing structures will not let you feel bored. It is also the best place to take children along with you. The Sligo Creek Trail is another place in Silver Spring, MD, that offers recreations for all age groups.
If history fascinates you, you must visit the National Museum of Health & Medicine. The Baltimore & Ohio Railroad station is another unique museum that bears the heritage of the antique railroads.
If you want live entertainment, Silver Spring offers that as well. Visit the live entertainment and music venue, Fillmore, for some exclusive live performances by various Jazz and hip-hop artists. The CDP offers amenities and entertainment no less than any city and will satiate your cravings for culture, history, and enjoyment.
However, if you plan on taking your Audi with you for a long drive through Silver Spring, you need to check a few things first. Your premium vehicle needs to be maintained and serviced regularly to ensure peak performance. Have you been neglecting this task for some time? If the answer is yes, take your car to the nearest Audi Dealership Silver Spring, MD.
Audi Service and Audi Parts in an Audi Dealership near Silver Spring, MD
Whether you wish for a quiet day among nature or want to go on a shopping spree, the charming downtown has lots to offer. What better way to make the day more enjoyable than to explore the parks, lakes, and historical places of Silver Spring in your Audi? But before planning such a hectic schedule, you better check the condition of your Audi sedan or SUV frequently.
In case there is something wrong, you better get it fixed at an authorized Audi Dealership Silver Spring, MD. The state-of-the-art facilities and well-trained certified technicians can get your car in prime condition in no time.
Booking a service at the service center is no hassle either. Just visit the website or give us a call. Our association with the premium insurance providers lets us provide you with roadside assistance during emergencies. What's more, by clicking on the "Create My Deal" option, you can avail the best services at the best prices!
The Pars Department provides all the OEM/genuine parts and accessories for every Audi model. Besides that, you will also find genuine parts of every other reputed brand in the Tire Center. For the most challenging repair jobs, trust our Collision Center.
Audi Lease and Audi Finance Offers Silver Spring, MD
Other than servicing and repairing your existing model, the Audi Dealership Silver Spring can also help you get a new Audi. Forget about exceeding your budget because we are here with the best deals and offers. When you visit the Audi Dealership in Silver Spring, MD, you will know what you have been missing so far. There is no one better to handle the premium cars or provide deals on them.
That's not all! If you ever face any emergency in the middle of the road, our dealership will ensure to fix it as quickly as possible. The best part is that you can get all these facilities within Silver Spring and the surrounding areas.
Even getting a pre-approved Audi sedan, hatchback, or SUV is easy with the deluxe Audi Dealership Silver Spring. Our financial advisors will guide you regarding the process and help you fill out the application form. We also have the lease option available if you don't want to purchase the car.
Models at an Audi Dealership Silver Spring, MD
Your trip to Silver Spring is undoubtedly going to be a memorable one. However, you can make the memory last even longer by giving yourself a brand-new Audi Sportback or hatchback. There are a plethora of Audi models available in our inventory, and you are free to browse through to pick your choice. You can also look at the latest arrivals and book a test drive with our dealership.
Whether you seek OEM parts, premium servicing, or simple maintenance and repair — our Audi Dealership Silver Spring offers it all. In addition, you can check out our exclusive selection of Electric and Hybrid model ranges available for purchase.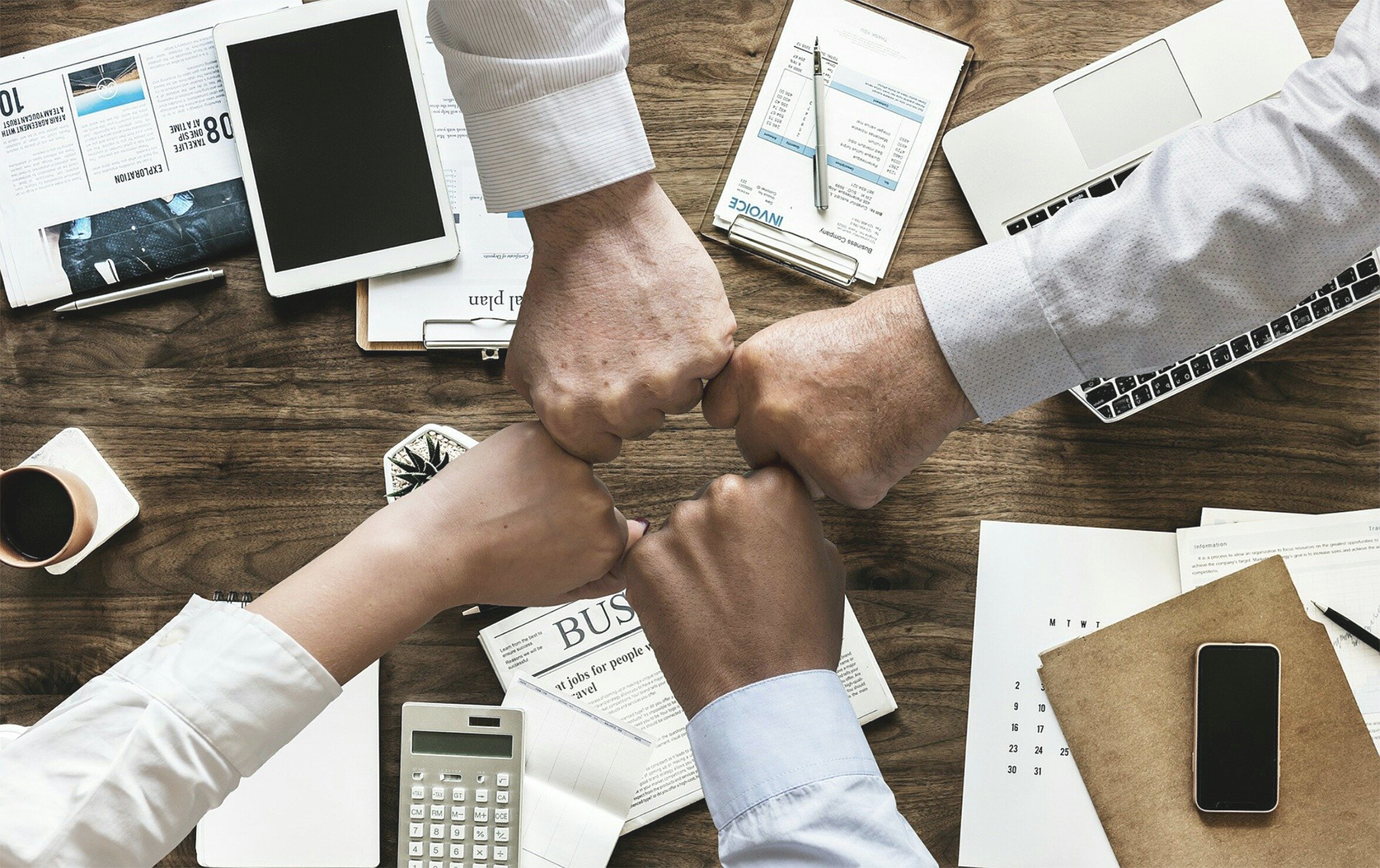 SALES HOURS
| | |
| --- | --- |
| Mon | 9:00AM – 8:00PM |
| Tue | 9:00AM – 8:00PM |
| Wed | 9:00AM – 8:00PM |
| Thu | 9:00AM – 8:00PM |
| Fri | 9:00AM – 7:00PM |
| Sat | 9:00AM – 6:00PM |
| Sun | Closed |