Audi Dealership Severna Park, MD
Audi Dealership Severna Park, MD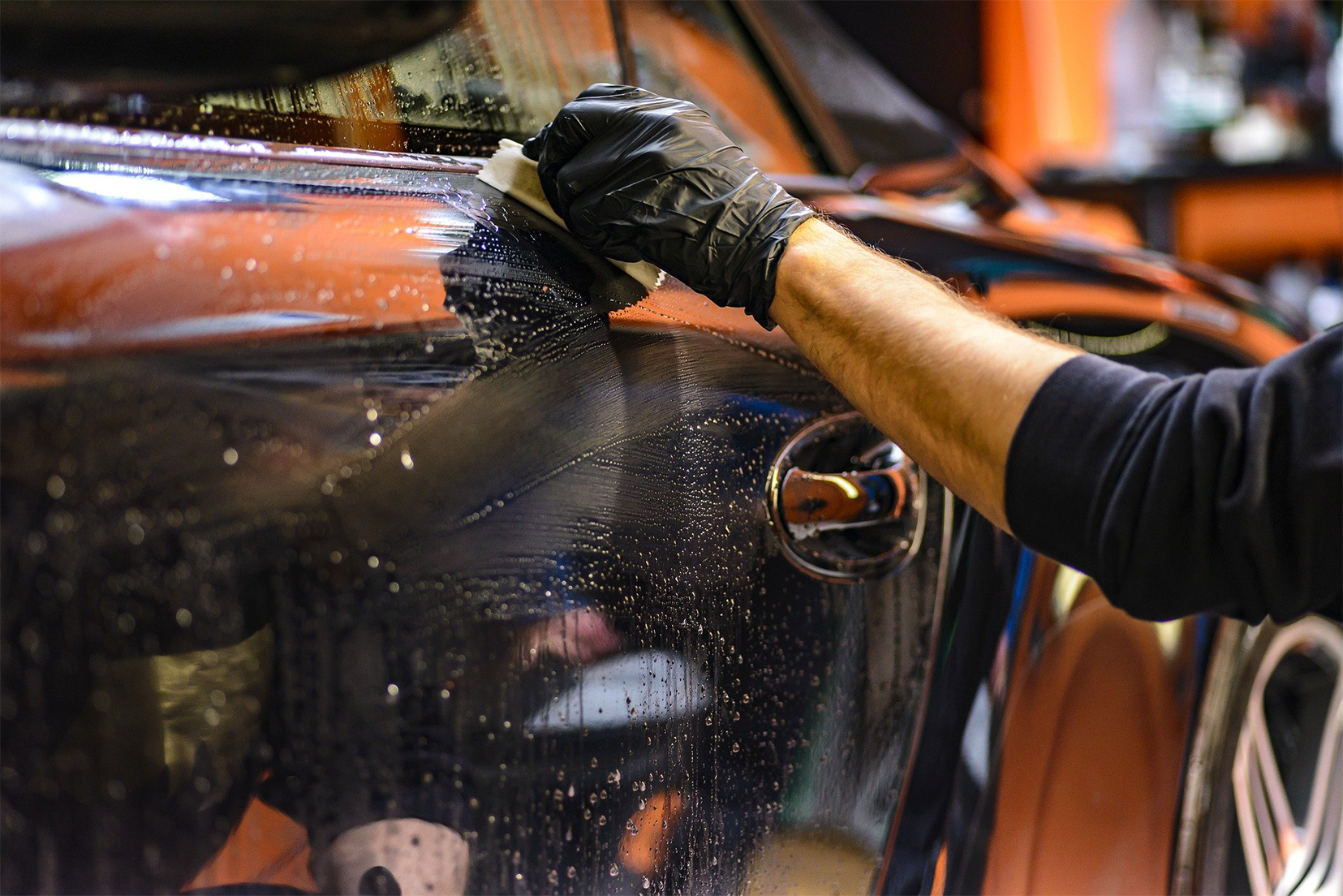 Audi Dealership Severna Park, MD
An Illustrious Severna Park Audi Dealer
Have you picked Severna Park as your next holiday destination? Well, you're in for a whale of a time! Situated within Anne Arundel County, Severna Park is just eight miles away from the suburb of Annapolis. The population of this CDP is under 40,000 – but don't be mistaken, there is still plenty to see and do here.
You can unwind and relax at the Olde Severna Park Community Beach or take a refreshing stroll at the Baltimore-Annapolis Trail Park. Let your hair down and indulge in fun and games at the popular Escape Time Escape Rooms. Unleash the shopaholic in you at the Diehl's Produce Market.
As you pack your bags, head to the garage and check on your awesome Audi ride to make sure that it's also holiday-ready – like you. Do you think your vehicle would benefit from a bit of tinkering? Take your Audi to the Audi Dealership in Baltimore, MD. Our folks bring a wealth of experience and training to the table, and they are well-equipped to give your ride the servicing it needs ahead of the trip.
Audi Service and Audi Parts in an Audi Dealership near Severna Park, MD
Given the snug and comfy nature of Severna Park, you will undoubtedly enjoy driving your car through its lanes, parks, and scintillating scenery. To make the most of your stay, it would be best to check your Audi SUV or sedan now and then to ensure that everything is in tip-top shape.
If you find that your car is facing a niggle that needs fixing, drop by an Audi Dealership in Baltimore, MD. The service center's USP lies in the state-of-the-art facilities and equipment we use to take care of your car to the best possible extent.
Are you running short on time? You can easily book a service by visiting our website. Alternatively, you can give us a call. Moreover, you can use our 'Create My Deal Online' feature to land the best prices.
The Parts Center at the Audi Dealership in Baltimore, MD, has the parts and accessories for every Audi, irrespective of its make and model. You'll find tires of nearly every major manufacturer in the Tire Center, while the Collision Center can make even the most challenging repairs feel like a breeze.
Audi Lease and Audi Finance Offers Severna Park, MD
Walk into any Audi Dealership in Baltimore, MD, and you'll find exciting offers you simply cannot miss. For instance, you can cash in on the Military and First Responders Certified Pre-Owned Specials. Additionally, there are Audi CPO Specials, Service Specials, and Parts Specials that can come in handy.
If a shiny and swanky new Audi is what you want, our financial advisors can help you fill out the all-important new car application. If you are uncertain about splurging on a new model, you can learn about the lease options available to you at the Audi Dealership in Baltimore, MD.
Models at an Audi Dealership in Severna Park, MD
Bring the curtains down on a memorable Severna Park trip by taking home the keys to a new Audi SUV, Sedan, Hatchback, or Sportback. Have fun rummaging through the New Vehicle and Featured inventories at the Audi Dealership in Baltimore, MD.
Alternatively, you can look at the Pre-Owned and Electric & Hybrid Inventories for more buying options.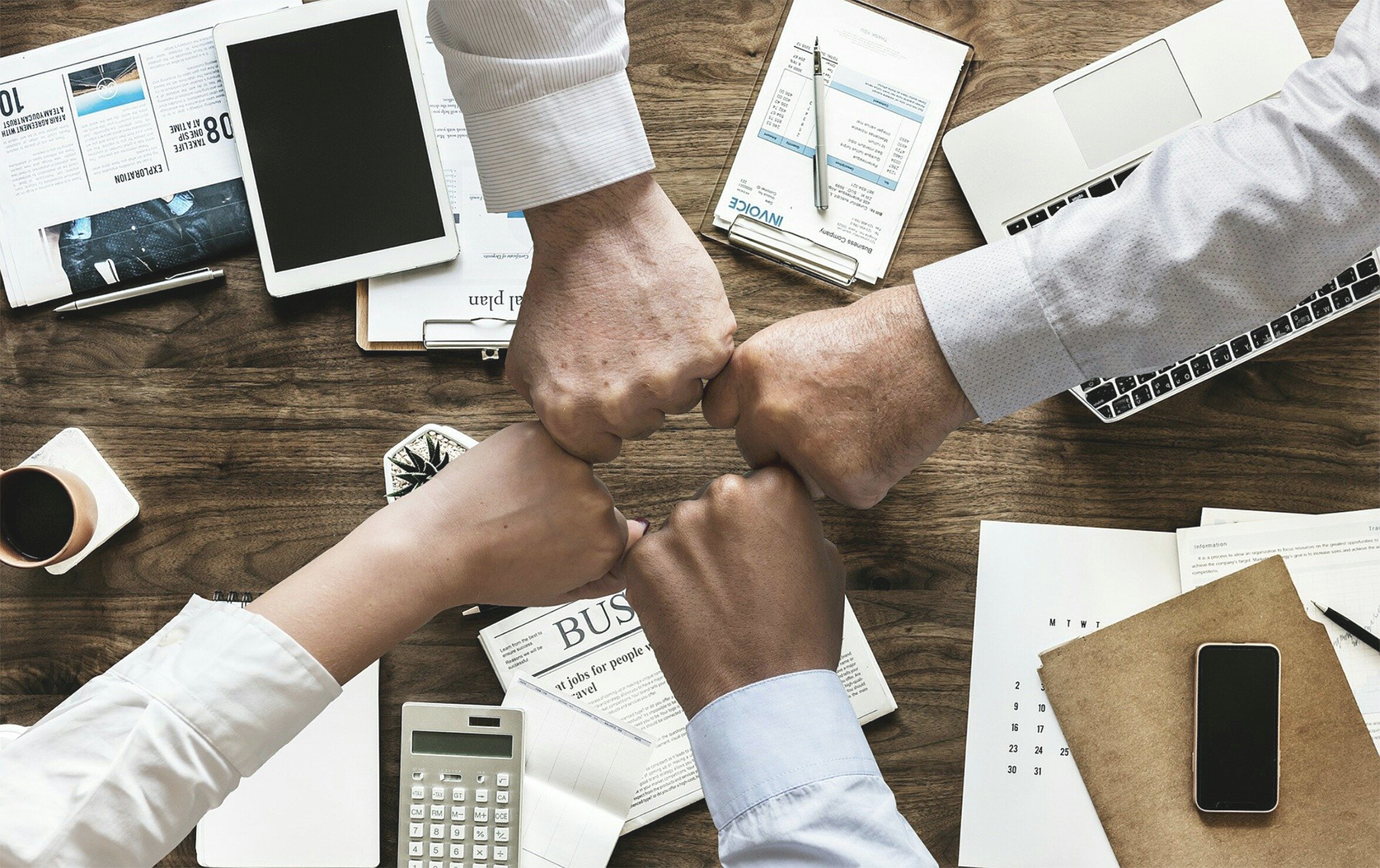 SALES HOURS
| | |
| --- | --- |
| Mon | 9:00AM – 8:00PM |
| Tue | 9:00AM – 8:00PM |
| Wed | 9:00AM – 8:00PM |
| Thu | 9:00AM – 8:00PM |
| Fri | 9:00AM – 7:00PM |
| Sat | 9:00AM – 6:00PM |
| Sun | Closed |