Audi Dealership Davidsonville, MD
Audi Dealership Davidsonville, MD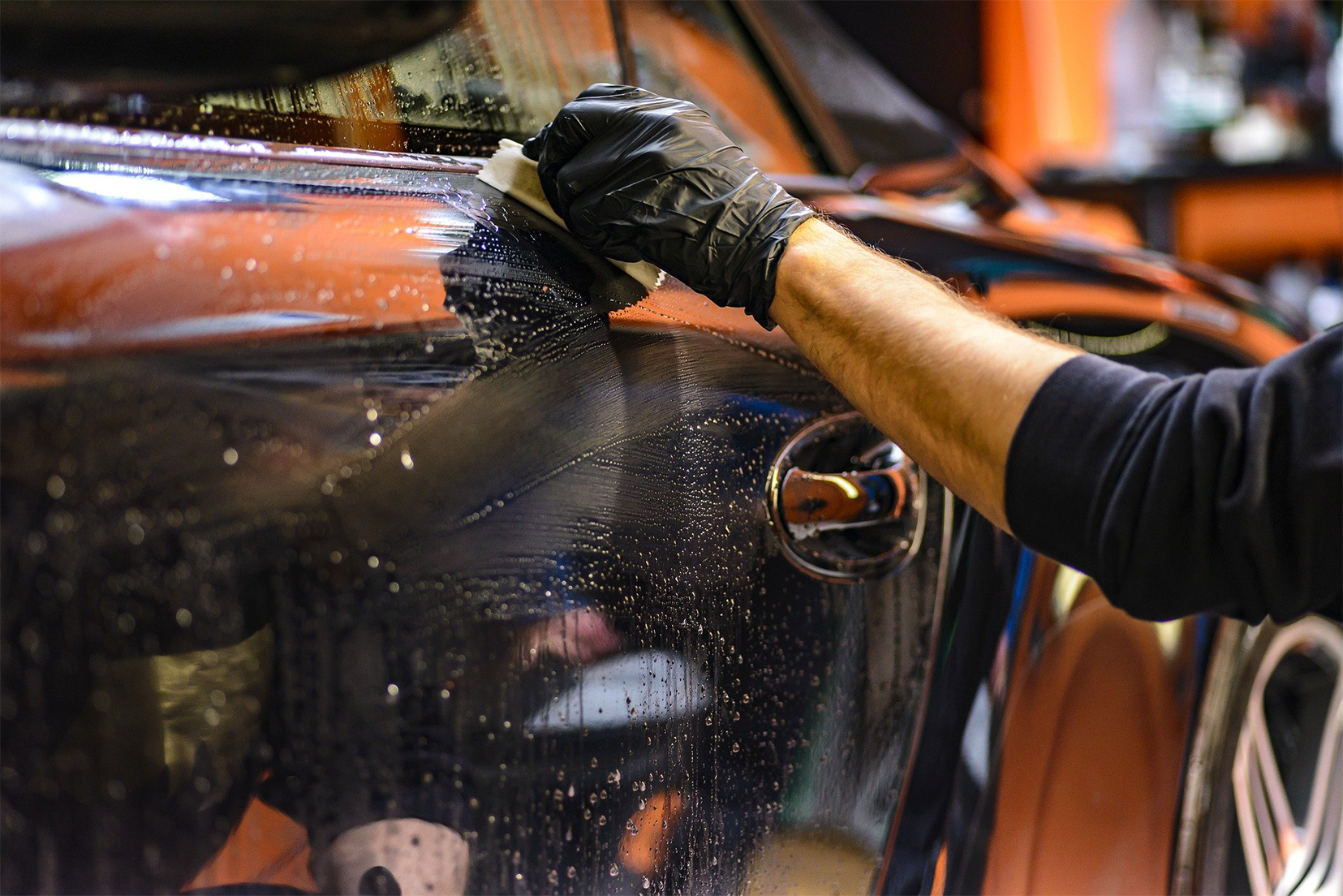 Audi Dealership Davidsonville, MD
A Renowned Davidsonville Audi Dealer
Have you decided to check Davidsonville off your travel bucket list? Now, that's quite a fantastic idea. While this exurb might not ring a bell in the minds of most people, it boasts many treasures. For instance, you can visit the Davidsonville Historic District, heralded by many as one of the last remaining crossroad communities, where the folks live in great harmony with each other.
Organize a trip to the lush green vineyards at Dodon, and treat yourself to some delicious wine. Become one with nature – have fun playing around with the Llamas for a truly unique holiday experience. You can also choose to spend a carefree evening at Davidsonville Park, doing nothing other than admiring the stunning views it has to offer.
Before you embark on your journey, make it a priority to spend some time with your car. Please do everything you can to prep it for the holiday you've got all planned out. Bring your Audi SUV or sedan to an Audi Dealership in Davidsonville, MD, so that our team of skilled technicians can take a look at it.
Be it a complete servicing or a broken taillight that needs fixing; you can regard the Audi Dealership in Davidsonville, MD, to be the one-stop solution for all your vehicle needs.
Audi Service and Audi Parts in an Audi Dealership near Davidsonville, MD
Go on impromptu road trips to discover the hidden wonders of Davidsonville. Since you'll require your Audi to cover some serious mileage, it would be wise to double-check and ensure that everything is A-OK. If you feel something is amiss, connect with the Audi Dealership in Davidsonville, MD.
Be it an Audi A4, A7, or a Q8 – the Parts Center has nearly every replacement part your vehicle will ever need. Want to give your drive a facelift? You can choose from our range of authentic Audi accessories. If you're facing a time crunch, feel free to place your order for parts online.
The Tire Center and the Collision Center have Audi-trained technicians who can fix any problem, ranging from minor engine troubles to more significant issues. The good news is that the Collision Center at the Audi Dealership in Davidsonville, MD, has gotten Audi's official stamp of approval. That said, you needn't worry about a thing – your car is in safe hands.
Audi Lease and Audi Finance Offers Davidsonville, MD
The Pre-Owned Specials, Parts Specials, Service Specials, and the Certified Pre-Owned Specials are just some of the fantastic offers, deals, and discounts you can avail of at the Audi Dealership in Davidsonville, MD. If you're interested in model-specific deals, our Audi Vehicle Incentives have an impressive range that you can browse through.
Our financial advisors are always available should you have questions regarding the formalities involved in buying or leasing an Audi vehicle.
Models at the Audi Dealership in Davidsonville, MD
End your Davidsonville trip on a high by returning home in a breathtaking Audi. Premium Sedans, Premium Plus Sedans, Premium Plus Sportbacks, or the Cabriolet – you name it, and you'll find it in our New, Featured, or Pre-Owned inventories.
Further, the Audi Dealership in Davidsonville, MD, boasts an equally impressive collection of Audi Electric & Hybrid Vehicles if you'd opt for a more sustainable and environment-friendly model instead.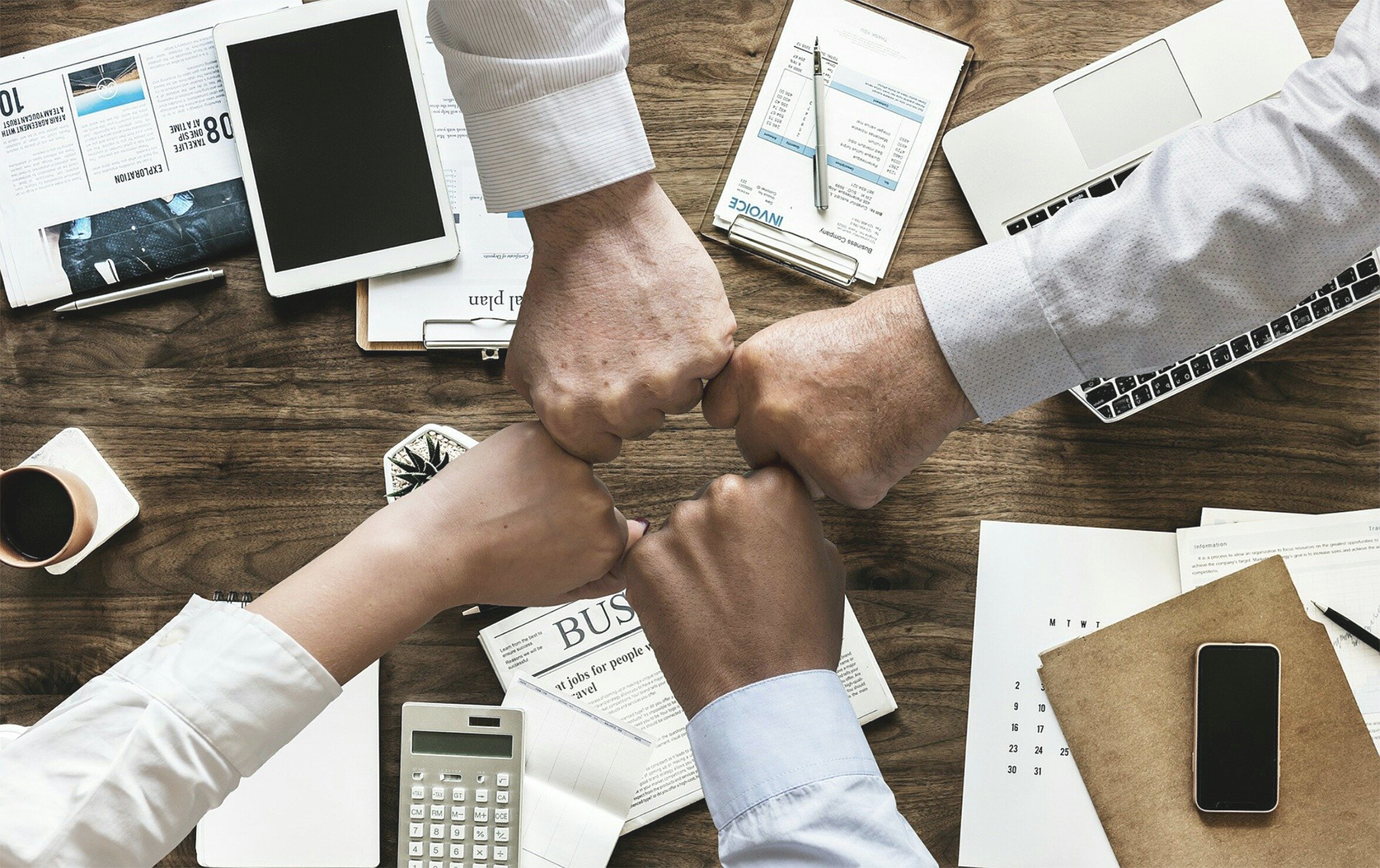 SALES HOURS
| | |
| --- | --- |
| Mon | 9:00AM – 8:00PM |
| Tue | 9:00AM – 8:00PM |
| Wed | 9:00AM – 8:00PM |
| Thu | 9:00AM – 8:00PM |
| Fri | 9:00AM – 7:00PM |
| Sat | 9:00AM – 6:00PM |
| Sun | Closed |