Audi Dealership Annapolis, MD
Audi Dealership Annapolis, MD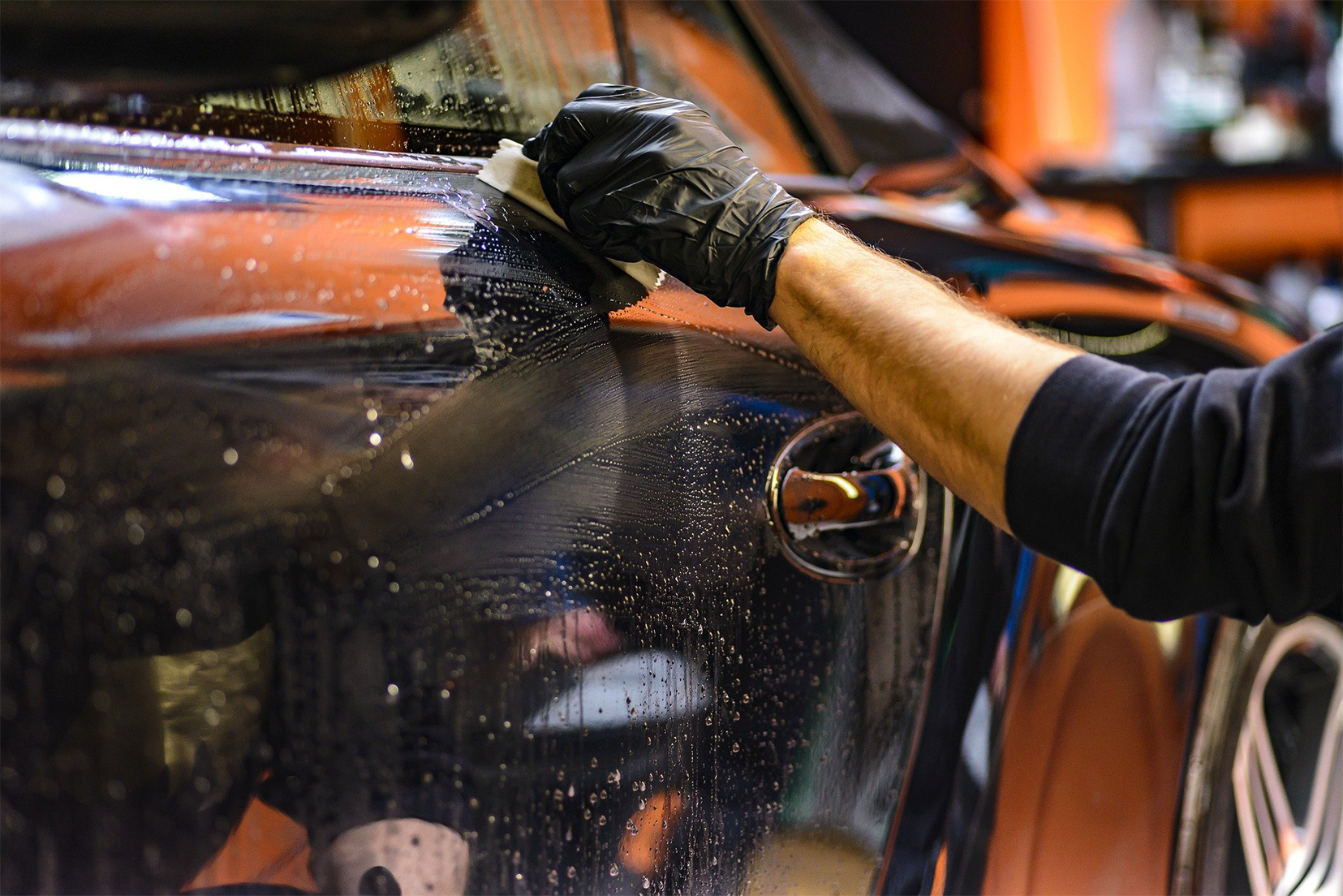 Audi Dealership Annapolis, MD
A Preeminent Annapolis Audi Dealer
The word is that you are all pumped up to unearth the wonders of Annapolis, and it's great to hear that! Flanked by the stunning Severn River, the city is renowned for being the generous host for many historic firsts. In keeping with the same, you kick things off with a visit to the Annapolis Historic District that houses famed spots like the William Paca House and the Maryland State House.
If history is your forte, head to the U.S. Naval Academy Museum or the Banneker-Douglass Museum to relive certain epoch-defining events. Feel like dialing things down a bit? Stroll about the Alex Haley Memorial, o
As you craft your perfect Annapolis itinerary, shake the dust off your Audi vehicle and take a quick rain-check. If you think a last-minute service would do your car a world of good, drop by the Audi Dealership in Annapolis, MD.
Irrespective of whether it's a dent on the bonnet that needs fixing, a busted tire that needs patching, or the entire car that needs servicing – the dedicated folks at the Audi Dealership in Annapolis, MD, are the right people for the job. Reach out to us today!
Audi Service and Audi Parts in an Audi Dealership near Annapolis, MD
Marvel at everything that Annapolis has to offer from the unparalleled comfort of your Audi vehicle. To make your adventures all the more worthwhile, give your car the attention it deserves. Every Audi Dealership in Annapolis, MD boasts a genuinely top-notch service center, docked to meet all your needs.
You can ring us up to schedule a service or do so via our website. Our staff will look into it and assist you accordingly. At any given time, the Parts Center is guaranteed to have the latest Audi accessories, while the Tire and Collision Centers are solely dedicated to repairs and essential tweaks.
To give your Audi the best possible care, you can avail of the Audi Executive Service at the Audi Dealership in Annapolis, MD.
Audi Lease and Audi Finance Offers Annapolis, MD
Are you interested in snapping up a new Audi model? Or, maybe, you think that leasing one would be more convenient for you? Whatever the case, there is an impressive range of Audi specials and dealer offers that you would not want to miss.
You can put together the best car application possible with the timely assistance of the financial advisors at the Audi Dealership in Annapolis, MD.
Apart from the Audi CPO, Service, and Parts Specials, you can also browse through the finance, lease, and promotion offers available as Audi Annapolis Incentives. Use them to get an incredible deal on any Audi make and model of your liking.
Models at an Audi Dealership in Annapolis, MD
Transport your Annapolis memories back home in a stunning and sophisticated Audi SUV, Sedan, Hatchback, or Sportback. Our updated New and Pre-Owned Inventories will give you a good idea about the models up for grabs.
You can also check our Audi Electric & Hybrid vehicles inventory for eco-friendly alternatives. Head to the nearest Audi Dealership in Annapolis, MD today!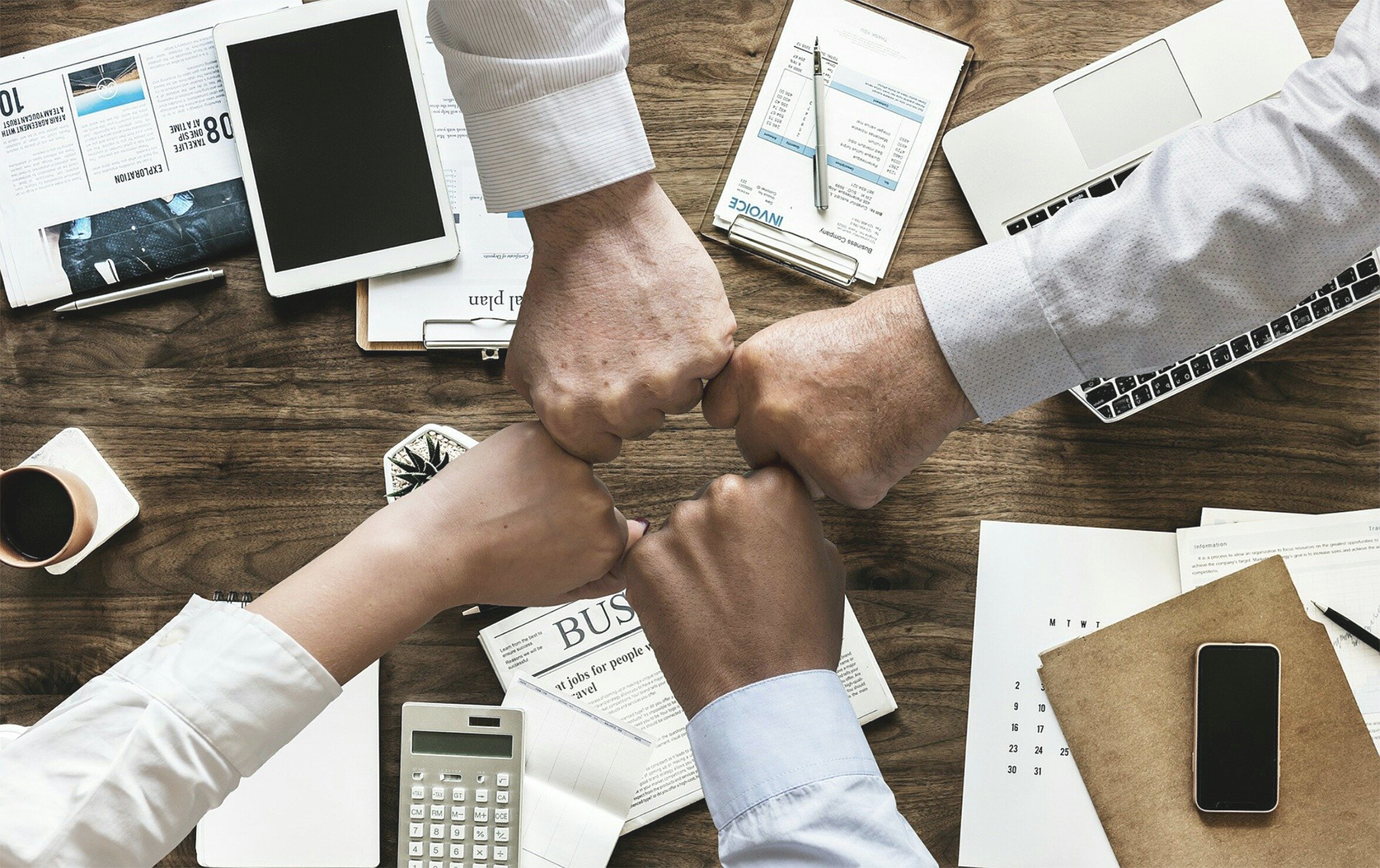 SALES HOURS
| | |
| --- | --- |
| Mon | 9:00AM – 8:00PM |
| Tue | 9:00AM – 8:00PM |
| Wed | 9:00AM – 8:00PM |
| Thu | 9:00AM – 8:00PM |
| Fri | 9:00AM – 7:00PM |
| Sat | 9:00AM – 6:00PM |
| Sun | Closed |