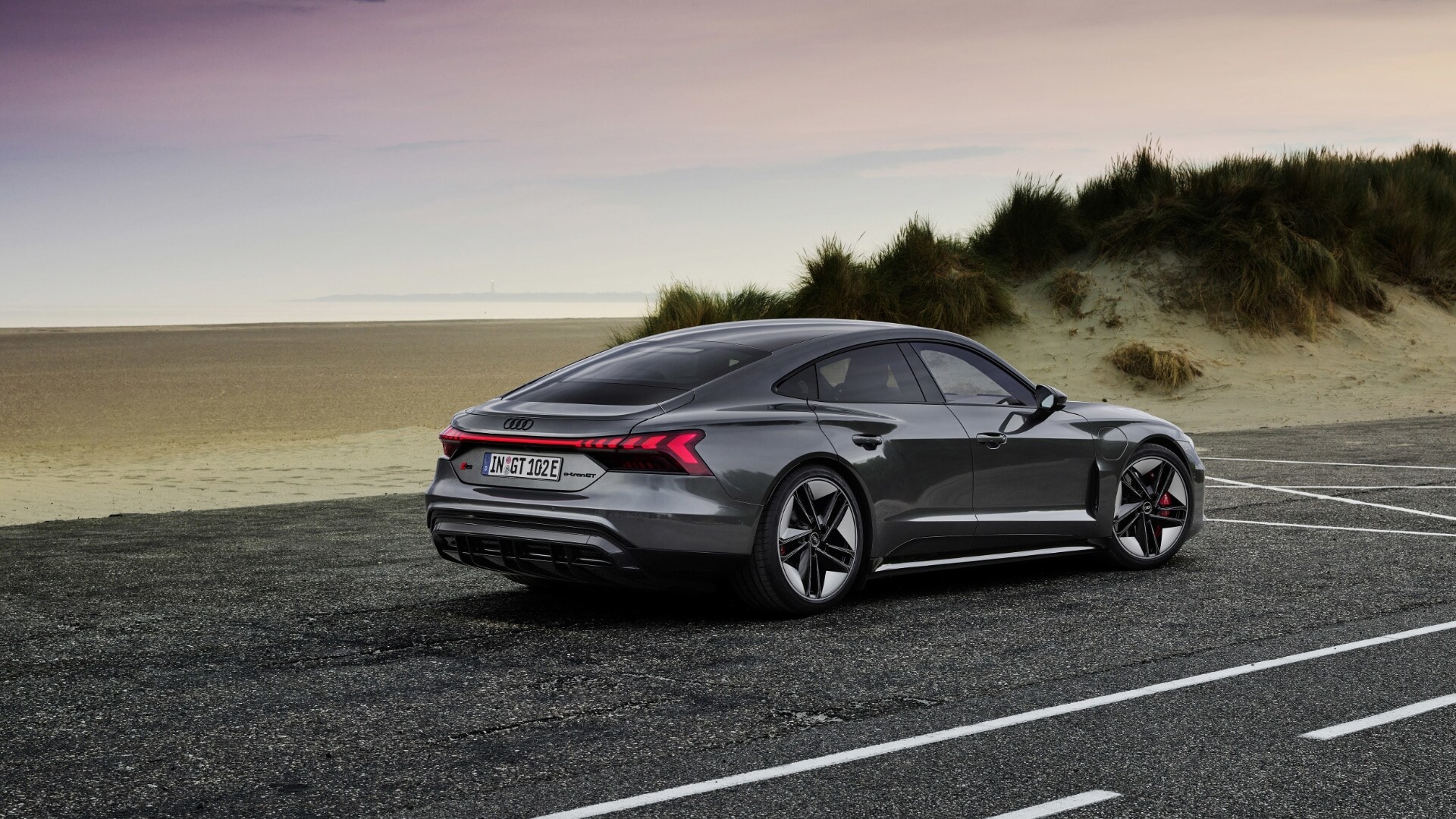 Hours of Operation
Saturday
Sunday
Monday
Tuesday
Wednesday
Thursday
Friday
8:00 AM - 6:00 PM
Closed
7:30 AM - 8:00 PM
7:30 AM - 8:00 PM
7:30 AM - 8:00 PM
7:30 AM - 8:00 PM
7:30 AM - 7:00 PM

Find us here
Audi Annapolis: Time to Get Your Dream Car
1833 West Street - Annapolis, MD 21401
Audi Dealer, Annapolis
A premium Audi car dealer.
Maryland's capital city, Annapolis, is a lively, upbeat city where architectural marvels from four centuries culminate into the 21st century. Interestingly, all city's roads lead to the water heritage linked to the Chesapeake Bay.
However, do you know what will add a feature to your trip and your daily life in this exquisite city? A premium Audi experience with the certified Audi Annapolis dealership.
Our Audi dealership in Annapolis, Maryland, offers a variety of luxury cars, including Audi A4, A5, Q3, Q5, and Q7.
Moreover, our vehicles boast high-performing engines, comfortable leg space, enhanced safety features, and magnificent style. With all these facets in your bank, you are bound to have the best Annapolis city tour experience possible.
Sounds interesting? Gather more information by contacting the support team at our Audi Dealership, Annapolis, Maryland.
Get the Car of Your Dreams
Assisting our customers to find the best car per their needs is only one of the many services provided by Audi Annapolis Dealership. In addition, we have cordial ties with esteemed local lenders around the city that allows us to find the best financial scheme for you.
So, whether it be leasing a brand new Audi A4, A5, Q3, Q5, and Q7, or securing a car loan for your next vehicle, we have got you covered.
Our team of experts will assist you in fine-tuning the finest details like your down payment and monthly payment rates. That is because we place customer satisfaction at the highest pedestal and want to make sure that you move out of our showroom satisfied with the deal.
Get the Auto Service Your Car Deserves
What is the one thing that is common with everyone who owns Audi? The desire to subject their beautiful vehicle to the best maintenance possible. Therefore, we at Audi Annapolis provide the benefit of auto service to help you achieve that.
We have a highly trained team of engineers. They provide routine maintenance and evaluate and repair other fixes for your vehicle. Therefore, you can rest assured we will use equipment and spare parts of the highest quality to make your car continue performing at its best.
New Inventory at Audi Annapolis
Welcome to the land of the most premium range of cars you'll see on display. Firstly, our latest inventory boasts of as many of 48 model vehicles to ensure that you don't run out of options. Secondly, these vehicles come with exquisite features and body styles.
Here is a small list of some of the myriad of features that our cars display.
3rd row seats
Alloy wheels
Android Auto
Apple Car Play
Automatic climate control
Automatic cruise control
Hands-free lift gate
Heated seats
Premium audio
Our inventory ranges from sedans to bandwagon-style vehicles as far as the body style is concerned. Finally, the price range starts from $40,000 and goes up to $149,000. Hop into our store today to see this luxurious range of vehicles on display.
Create Your Own Deal
If you want to make buying your new car faster, easier, and more enjoyable, you've come to the right place. That's because you can evaluate your payments and calculate your installments.
Moreover, you can even apply for funding right from the comfort of your home. All this can be done with the help of our secure website, which is also optimized for mobile browsers. This hassle-free online experience means that you'll be able to sign your deal quickly and comfortably once you get to the dealership.
We provide such services to our users because we believe it's time to buy cars the new way, your way.
So, What are You Waiting for?
If you are looking for a car that will elevate your status and add a luxurious charisma to your lifestyle, why not be someone who owns Audi? With magnificent designs and powerful engines, our premium range of Audis is precisely what you need,
Moreover, our lucrative financing deals make it even easier than ever for you to get your hands on your dream car. Whether you are on the hunt for viable lease deals or economical down payments, Audi Annapolis Dealership has got your back.
So, what are you waiting for? Contact our sales teams today at 888-856-6463 and allow us to provide you with the best car of your life.