Car Insurance Tips For New Car Buyers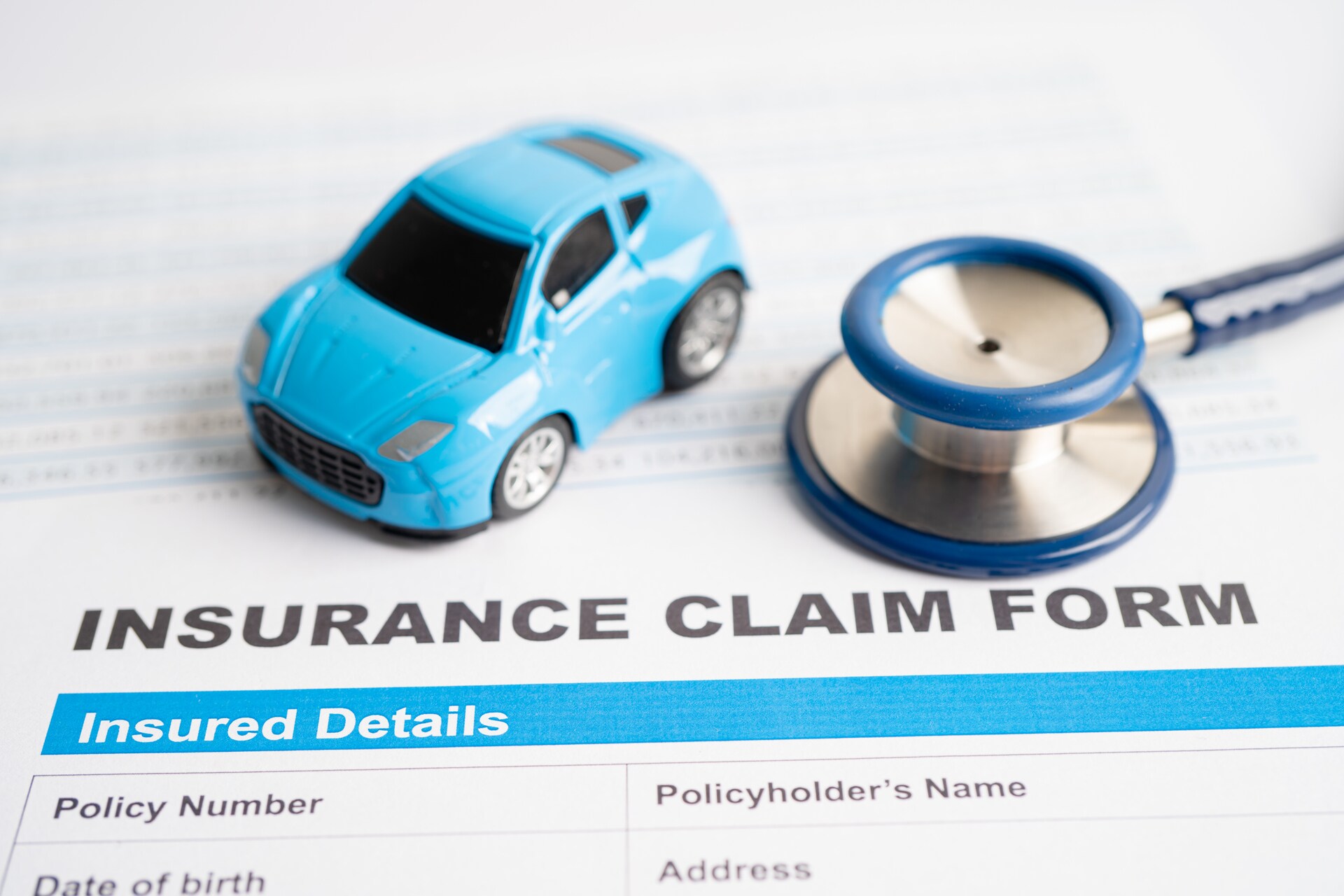 Hours of Operation
Saturday
Sunday
Monday
Tuesday
Wednesday
Thursday
Friday
9:00 AM - 6:00 PM
Closed
9:00 AM - 8:00 PM
9:00 AM - 8:00 PM
9:00 AM - 8:00 PM
9:00 AM - 8:00 PM
9:00 AM - 7:00 PM

Find us here
Car Insurance Tips For New Car Buyers
When buying a new car, it's natural to want the best insurance coverage possible. But if this is the first time you need to purchase car insurance in your life, you might not know what all the terms mean or how much coverage you really need. The good news is that buying auto insurance for new cars isn't that complicated — and it doesn't have to cost a fortune! This article will provide actionable car insurance tips for new car buyers like you.
Get to know the basics
Before we walk you through the things you need to look at when buying car insurance, you need to know the basic components of an auto insurance policy. It often includes the following:
Liability coverage protects you from bodily injury to other people and property damage caused by your car. You can choose how much liability insurance you want to purchase. Most states require that drivers carry at least $10,000 in liability coverage per person or $25,000 per accident and $50,000 in total bodily injury coverage.
Collision coverage covers your car if it's damaged in an accident, regardless of who caused it. It also covers your car if you accidentally hit another vehicle or an object, such as a tree or building. You will need to pay for this coverage if you are financing your car.
Comprehensive coverage pays for damages resulting from events not involving collisions with other cars, like theft or vandalism, or natural disasters like floods or earthquakes. Your car insurance policy may pay you the actual cash value of your vehicle if it's totaled.
Personal injury protection provides medical benefits regardless of who is at fault for an accident. Medical payments coverage protects you against medical expenses incurred by passengers injured while riding in your car.
Understand what coverage types you'll need
When you're looking to buy a car, it's tempting to get the cheapest insurance plan you can find. After all, car insurance is expensive enough as it is — the last thing you want is to pay more than necessary. But when it comes time for your next renewal or claim, would you rather have full coverage or limited protection?
The short answer is that you should always get full coverage when you buy car insurance. The long answer? It depends on your state and the type of car you will drive, but generally, it's better to have comprehensive protection than not.
Compare quotes from multiple car insurance companies
The amount of money you pay for car insurance is determined by various factors, including your driving record and the type of car you drive. Insurance companies also take into account where you live and how much coverage you want (or need) to buy.
Once you've narrowed your list of insurance companies, it's time to get car insurance quotes. Insurance companies often offer discounts if you're a safe driver, have a good credit score, and are currently insured with multiple vehicles. The more offers of discount you have from different companies, the better chance you'll have at getting the lowest price possible.
Have a make and model in mind
When shopping for car insurance, it's important to have a make and model in mind. This way, you can compare quotes from different companies and find the best coverage at your preferred price point. And don't be afraid to ask questions about each policy! You should never buy the first insurance policy you see or hear about from a friend.
Maintain good credit
It's important to have a good credit score if you want to save money on car insurance. A vehicle is expensive, so it only makes sense that an insurer would want to know that the driver has good credit and can afford the payments. Also, credit scores affect car insurance premiums, so you can lower your costs by raising your score.
A good credit score is generally considered 700 or higher by most lenders, though some companies use slightly different thresholds for what qualifies as a "good" score (for example, 670).
When you have a high credit score, you're more likely to get approved for your loan and have a lower interest rate. This means that if you are able to improve your credit score in time for when you buy your car, you may be able to save money on both the cost of financing and insurance premiums.
Choose the right car insurance company
When you're looking for an insurance provider, aside from checking car insurance rates and the type of coverage you need, you should read online reviews, ask family and friends for their recommendations, and choose a reputable company with good financial standing and a good track record in terms of customer service, insurance claims processing, and payment.
You also want a company that doesn't try to sell you things you don't need. Many companies will try to sell you unnecessary additional coverage to make more money. This can lead to higher costs down the road if those policies are never used!
Being loyal to your insurer doesn't pay
It is a common misconception that insurers reward customers for sticking around. In Consumer Reports' recent survey, members show that you can save money by shopping around for a better rate from time to time. Twenty-three percent of the members they surveyed say they'd switched insurers in the past five years. Among those, 63% said they'd found a better price, and 78% said they were highly satisfied with their new carrier.
Equip your car with extra safety features
Equipping your car with extra safety features is a good idea to help reduce the cost of your car insurance claims.
Car insurance companies often offer discounts for cars with safety features such as anti-theft devices, airbags, antilock brakes, and traction control. This can help you save money on your insurance premiums.
Safety features also make a difference in case of an accident. If you are involved in an accident where another driver is at fault, these safety features will help make your claim more valid and protect you from being blamed for any damages their negligence may have caused.
Audi Annapolis can help you with your car purchase and insurance
Whether you're looking for a new or used Audi or need to get insurance for your current vehicle, Audi Annapolis is here to help. We have an experienced team who will help you find the perfect vehicle at the right price. And if you're not sure what type of car fits your needs, our experts can help you find one that meets your requirements.
We can also help you find the best insurance coverage for your needs at affordable rates. Our insurance specialists will work with you to make sure that you are covered against any accidents or damage to your vehicle. We want our customers to have a safe driving experience on the roadways of Baltimore, Maryland, or anywhere in the country. Contact our sales department to know more about what we have on offer or if you want a quote on a vehicle of your choice at 888-856-6463.