Audi Dealership Rockville, MD
Audi Dealership Rockville, MD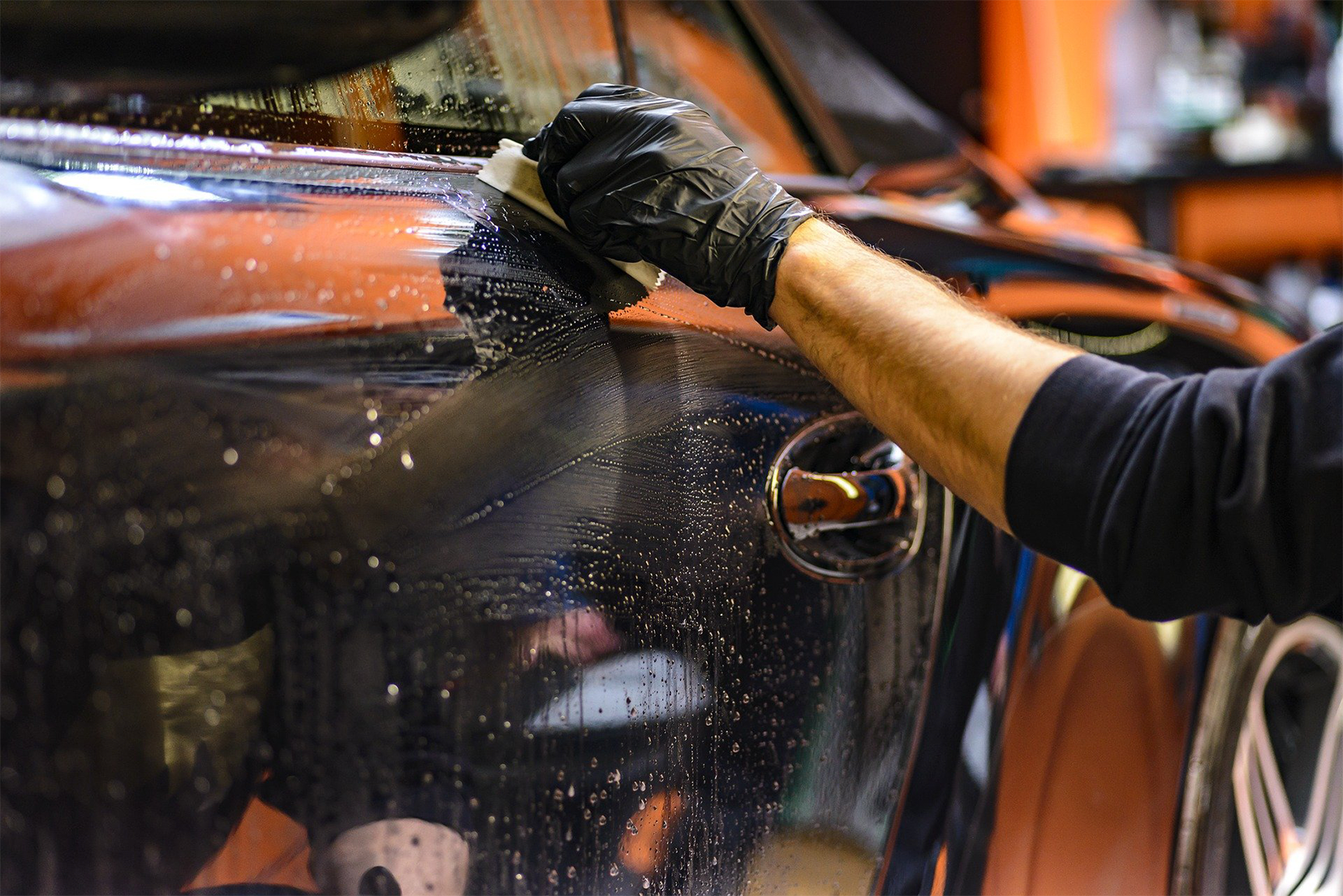 Audi Dealership Rockville, MD
A Premium Rockville Audi Dealer
Do you enjoy taking short breaks to nearby cities? The city of Rockville in Maryland might be the best place for your next visit. The city is known for its vibrant cultural mix, rich history, an astounding number of parks. You can do all types of activities in these recreational parks, like rock climbing, fishing, biking, hiking, wildlife viewing, and much more.
Take a stride at the Memory Walk Park on Lincoln Avenue or enjoy a quiet picnic in the Dawson Farm Park. The long hiking trails and the serene landscapes will ignite your passion for traveling again. Rockville, MD, is the perfect place for those looking to break from the busy city life.
Get lost in the tranquility and let the Dawson Farmhouse take you back to the 19th-century nostalgia. If you crave more adventure, then go ziplining at the Rock Creek Regional Park, filled with breathtaking views. The lakes, the woodlands, and the nature center come with a golf course, adventure park, and playgrounds.
Enjoy a boat ride at Lake Needwood and Lake Frank and spend a lazy afternoon fishing. The stunning backdrops of Rockville will never disappoint you. If exquisite cuisines are what you crave, then a visit to Rockville Town Square will fulfill your cravings.
But before you start packing your bags, check on your premium Audi ride so that it is ready to take on the roads. Has it been a while since you took your vehicle for servicing? Visit the nearest Audi Dealership Rockville, MD. Our staff will greet you with warmth and friendliness and offer their unmatched expertise in handling such automobiles. Give your vehicle the premium treatment it deserves before you take it out for a ride.
Audi Service and Audi Parts in an Audi Dealership near Rockville, MD
Before you plan your visit to one of the best places in Maryland, you must drive through the unimaginably gorgeous landscape. Exploring the tantalizing scenery, parks, and lanes is the best way to make the most of your trip. So, you need to ensure your trusted Audi SUV or sedan is in its best condition to avoid any hassle during the journey.
Proper servicing and maintenance at regular intervals are mandatory to keep your trusted companion in tip-top shape. But even then, taking the car to an Audi Dealership Rockville, MD, can ensure it is well taken care of. If it needs quick fixing, the authorized dealership is the best place to get it.
Did you plan a last-minute trip? Even when you are running short on time, booking service is pretty easy with an Audi Dealership Rockville. Either drop by the dealership or book an appointment on the website to experience the USPs of the service center.
From the top-class facilities to the OEM equipment, we make sure to check every little detail, so you don't have to worry about anything. With the "Create My Deal" option, you can also ensure that you get the best deals.
As for the parts and accessories, the Audi Dealership in Rockville only deals in OEM/genuine parts for any Audi model. These are all authorized by the original manufacturer. On top of that, our technicians are certified by Audi to handle these premium vehicles. If you face any major collisions, the Collision Center will handle the repair work and deliver the fastest service possible.
Audi Lease and Audi Finance Offers Rockville, MD
If you are planning to buy a new Audi for your trip, you can easily do that as well. You do not need to splurge to avail such a premium model. Sounds too good to be true? Once you visit the Audi Dealership in Rockville, MD, you will never look back again. The exclusive offers, deals, and discounts are simply irresistible. Plus, you get the commitment and quality of a premium Audi dealership, and that too within Rockville and its surrounding areas.
Never again will you have to worry about your car breaking down in the middle of the road. Our dealership is acquainted with premium insurance services and provides you with the best services and benefits. If you need any roadside assistance or emergency roadside services, the Audi dealership is there for you.
On the other hand, getting a new pre-approved Audi is easier than ever, thanks to our financial assistance. Let our advisors help you with the application process. You can also avail the lease options at the Audi Dealership Rockville, MD.
Models at an Audi Dealership in Rockville, MD
End your trip to Rockville on a high note and take home a brand-new Audi sedan, hatchback, SUV, or Sportback. Apart from the regular offers, the dealership also provides exclusive Audi incentives for various models. Make sure to browse through the inventories and have a look at the latest arrivals to see if you like something.
Our premium services at the Audi Dealership Rockville, MD, go beyond simple servicing, maintenance, repair, and finance. You will also find a collection of well-curated Electric and Hybrid models within your range.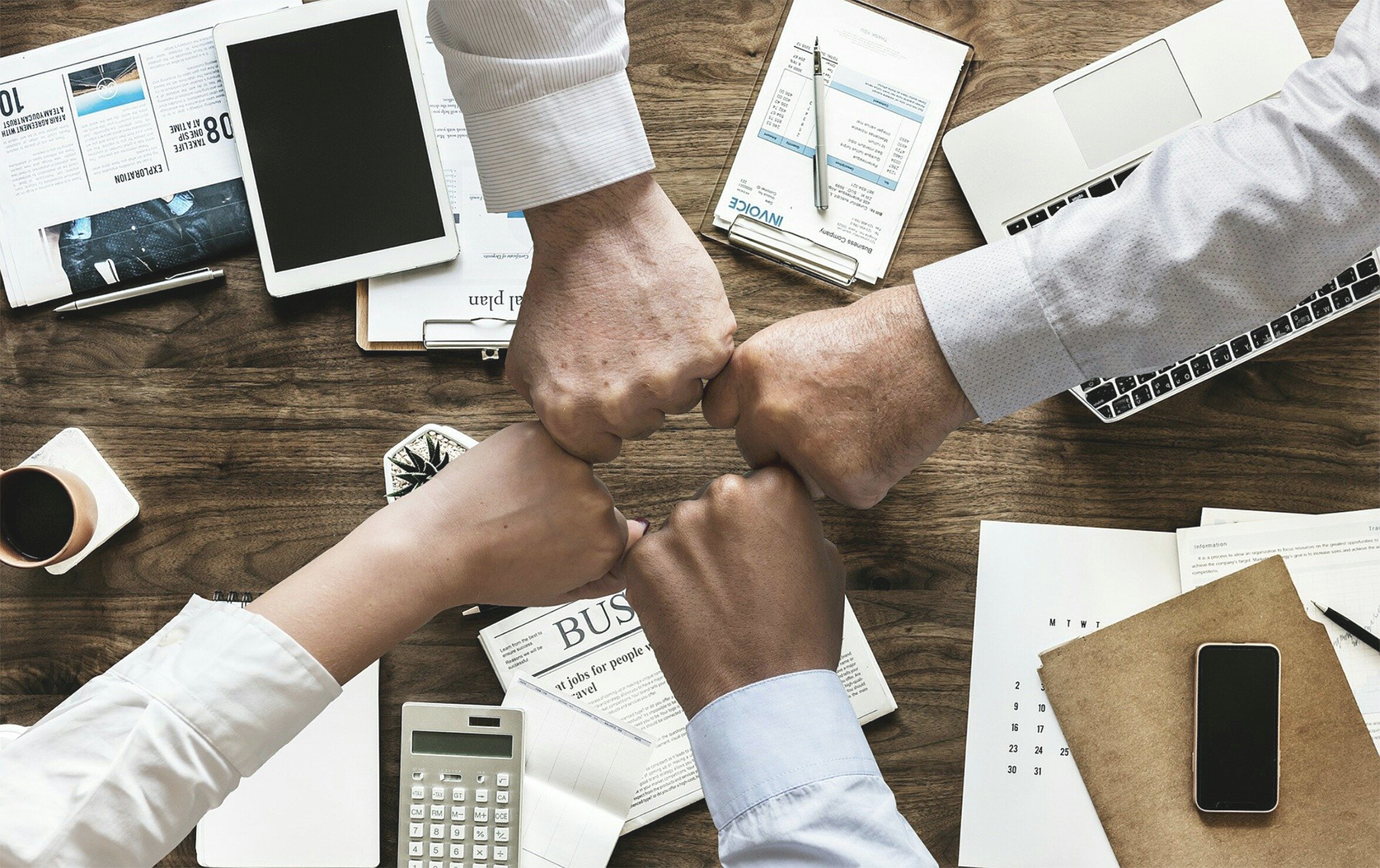 SALES HOURS
| | |
| --- | --- |
| Mon | 9:00AM – 8:00PM |
| Tue | 9:00AM – 8:00PM |
| Wed | 9:00AM – 8:00PM |
| Thu | 9:00AM – 8:00PM |
| Fri | 9:00AM – 7:00PM |
| Sat | 9:00AM – 6:00PM |
| Sun | Closed |