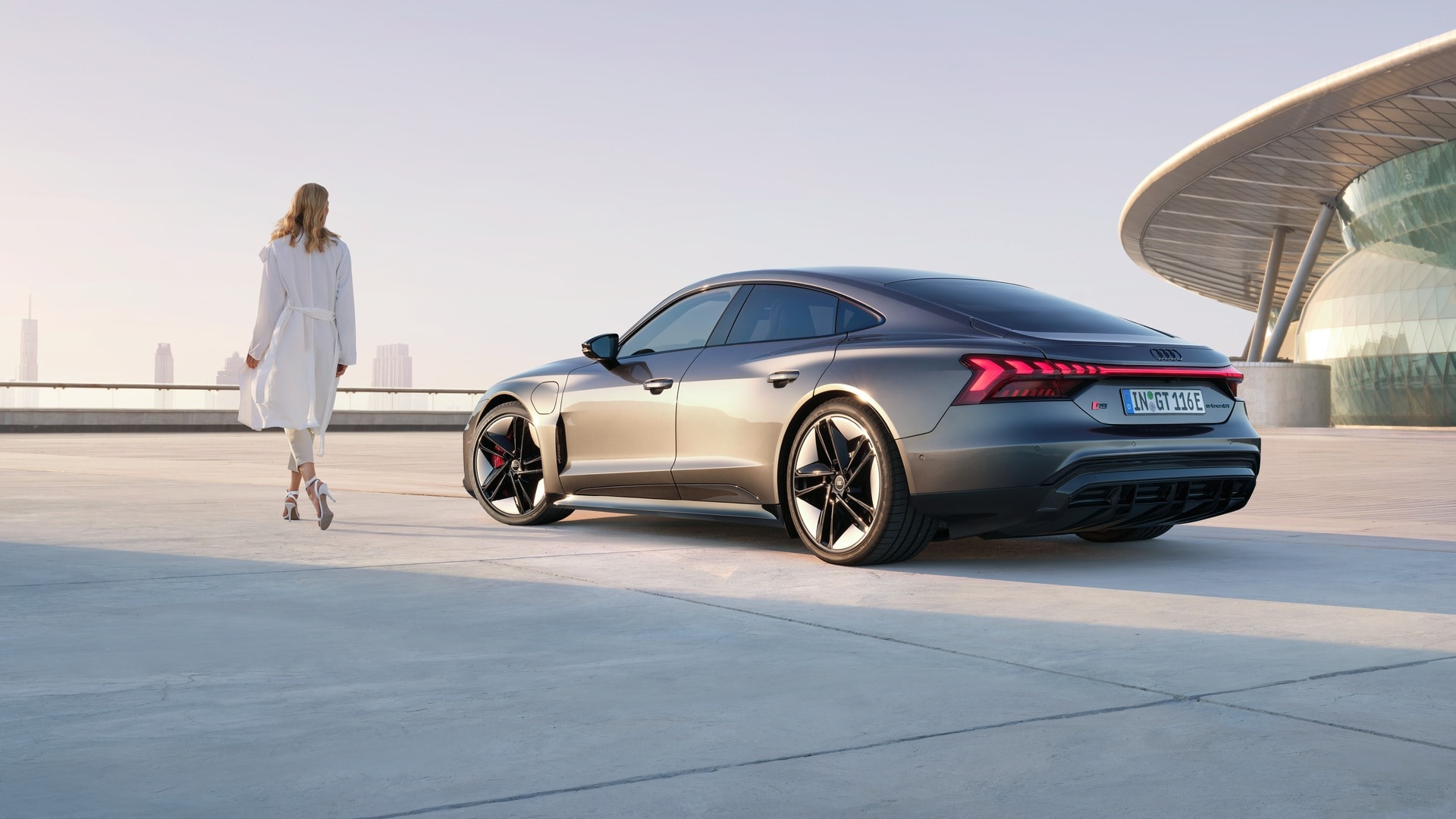 Hours of Operation
Saturday
Sunday
Monday
Tuesday
Wednesday
Thursday
Friday
8:00 AM - 6:00 PM
Closed
7:30 AM - 8:00 PM
7:30 AM - 8:00 PM
7:30 AM - 8:00 PM
7:30 AM - 8:00 PM
7:30 AM - 7:00 PM

Find us here
Audi Annapolis
In purchasing already-owned Audi cars, it means purchasing an already used car that had to pass through a series of inspections from the Audi vehicles automotive group. An advantage is that you get eye-catching features that are different from other car brands, but what then is the special offer coverage compared to those of other car companies?
This intense review will light up what coverage you tend to get with an Audi automotive group, how Audi brands are more efficient and have high performance, different models, and how the Audi automotive group is a subsidiary of the Volkswagen group.
Audi CPO Warranty Overview
Audi vehicles are presented from the parent company with a Warranty for New Vehicles, which includes a High-performance warranty for 4 years per 50,000 miles covered and a joint bumper-bumper warranty. At any time where the parent company warranty expires, additional one-year warranty coverage is given to the Audi car owners. Below are some of the parts covered under the warranty :
Steering: steering shafts, steering column and power steering pump.
Climate control System: control unit, heater, fresh air blower and Air conditioning compressor.
Engine: engine block, crankshaft and timing belts.
Fuel system: intake manifold, fuel tank, mass airflow sensor and fuel pump.
Transmission system: gearshift lever and transmission mounts.
Suspension: coil springs, front axle subframe and rear axle beams.
Some items are not covered under the warranty coverage nevertheless, which includes day-to-day maintenance, damages caused by natural disasters, accidents, theft, or any form of vandalism. Each Audi brand and model comes with a specific and unique warranty coverage manual. One advantage of Audi vehicles to other car brands like Bentley, Bugatti and Lamborghini is that there are no deductibles. Audi car owners do not have to pay for vehicle repairs from personal pockets. Audi's parent company provides solutions to such expenses as the car company provides a loaner vehicle whilst your car is in the shop after a breakdown.
In cases where you experience a flat tire, mostly for passenger cars, or need a tow, your car breaks down in the middle of the road; the warranty coverage is prepared for the company to send assistance.
How Does Audi CPO Warranty Coverage Compare To Other Brands?
The Audi automotive group aims to be a subsidiary of the Volkswagen group. Other car brands like the Bentley, Bugatti, and Lamborghini seem to offer the same warranty services as the Audi brand, but the Audi brand still targets providing the best options.
Audi Pre-Owned Certification Process
For a vehicle to qualify as a Certified Pre-Owned (CPO) Audi vehicle, already-used cars must be five model years or earlier and must have covered not more than sixty-thousand miles. It must as well have no market or customized modifications. Over 300-points inspection is carried out on the Audi vehicle by an authorized Audi dealer, also undergoes a road test so as to ascertain the efficiency of its high performance. Whenever an issue is encountered, the vehicle is repaired or fails the inspection test. The CPO scheme also observes each Audi history report to figure out if it had experienced an accident.
Do you need more coverage?
Data analysis from Repair Pal shows that Audi cars have a high cost of ownership or purchasing. Some expenses like repair costs are considered when weighing the possibilities of obtaining an Audi car. To solve the problem, you can make monthly contributions to enable you to finance repair expenses when the need arises, thereby providing extended protection for your Audi vehicle.
What Does an Audi Extended Warranty Cover?
If you prefer having your repairs handled by the manufacturer, certified pre-owned Audi models are eligible for the Audi CPO Vehicle Service Protection program. This vehicle service protection option increases coverage for mechanical repairs and defects by an additional 2 years/unlimited miles. Like the Audi CPO warranty that comes with your vehicle free of charge, you will not have to pay a deductible for repairs covered under this vehicle service contract.
On the other hand, if you prefer having your Audi vehicle repairs handled by the parent company, certified pre-owned Audi models are fit for the Audi CPO service protection program. This program option increases maintenance and mechanical repairs coverage by an additional two years per unlimited miles, which is fair, right? Also, you'll not have to pay deductibles covered during the period of the program.
If you are looking for an Audi extended warranty, you will need the best services available. We have trained professionals to get the job done for you and provide you with the best services at ease. You can reach out to our legal team or finance team for credible advice and guidance on how to go about getting your Audi vehicle an extended warranty. Talk to a team that is passionate able cars and has your best interest at heart. Contact us now, and allow us to be part of your vehicle safety.